Coming-of-Age can be terrifying too! While horror-themed flicks with rite-of-passage overtones are somewhat rare (except in Japan and Korea where filmmakers embrace the idea), there are enough seemingly innocent characters who can make your heart pound and and put a real scare into you.
Irrespective of gender, growing up has it's share of bloody encounters, with scraped knees and bruises etc.  And that's just from the "normal" everyday experiences we've all had.  But some of us remember special days like scary Halloween nights filled with "trick or treating" and being scared by the inventive costumes some kids came up with to wear on that scariest of nights while growing up.
So in honor of that common experience of childhood,  we have compiled a Top Ten list of terrifying child actors who have starred in movies featuring nightmarish metaphors for the loss of innocence.
Proceed with caution…
1. Seamus Davey-Fitzpatrick – The Omen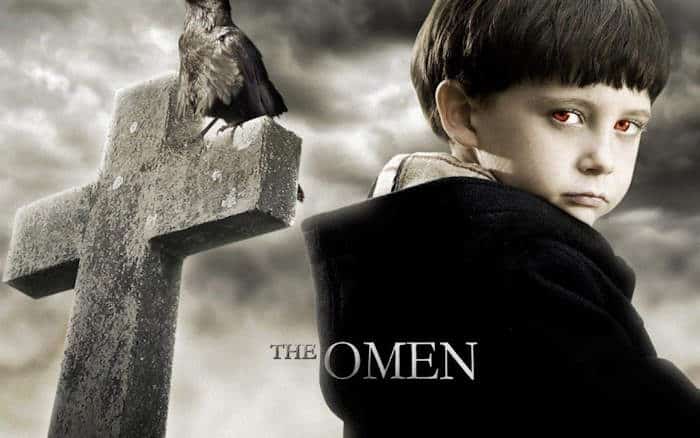 A new age of evil threatens to arise when an American diplomat (Liev Schreiber) and his wife (Julia Stiles) learn that the child (Seamus Davey-Fitzpatrick) they adopted may be the son of Satan.
2. Lina Leandersson – Let The Right One In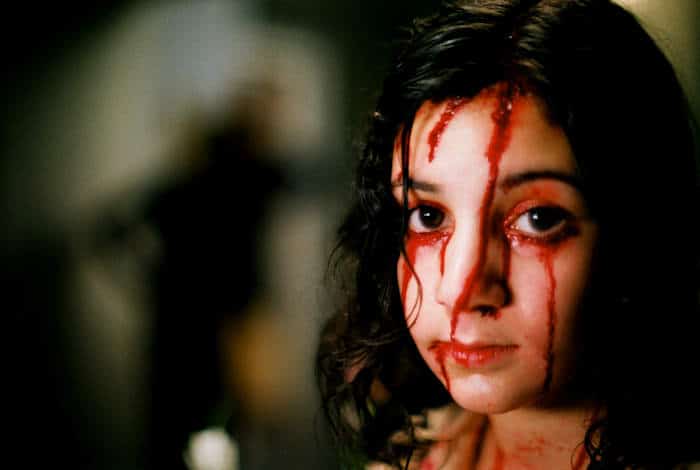 A bullied young boy befriends a young female vampire who lives in secrecy with her guardian.
3. Haley Joel Osment – The Sixth Sense
A boy who communicates with spirits that don't know they're dead seeks the help of a disheartened child psychologist.
4. Samara Morgan – The Ring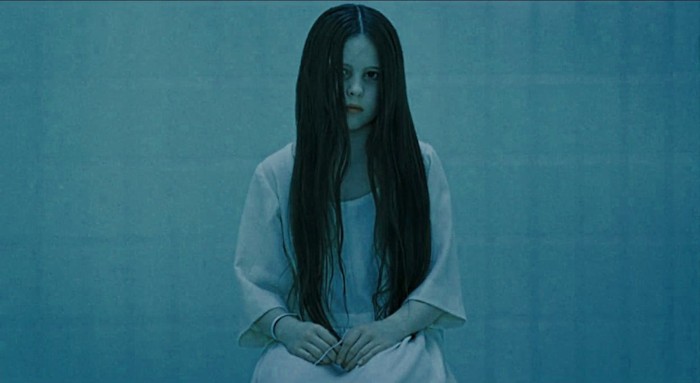 Samara, whose stringy hair hides her face for most of her screen time, is a possessed girl behind the VHS tape that kills everyone who watches it.
5. Gavin Brown – Found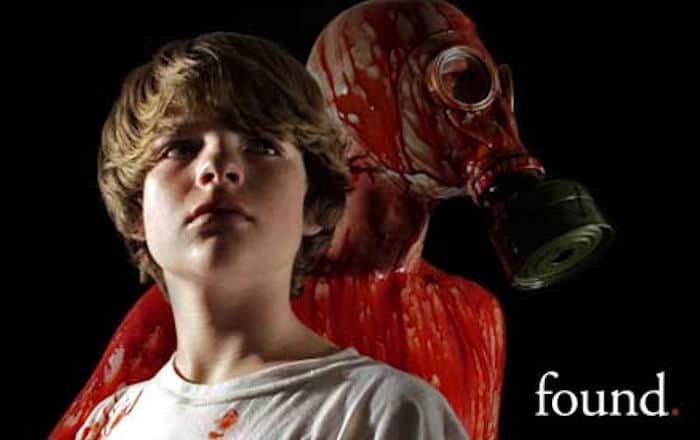 Found is a Coming-of-Age horror movie about a 12-year old boy who discovers his older brother is a serial killer.
6. Isabelle Fuhrman – The Ophran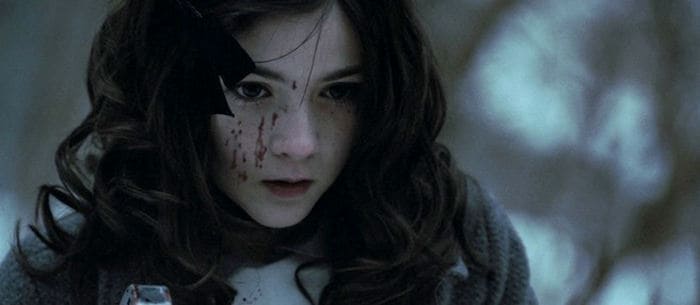 Isabelle Fuhrman gave potential adoptive parents something to think about as ribbon choker-loving Esther in the 2009 horror film The Orphan.
7. Niles and  Holland Perry – The Other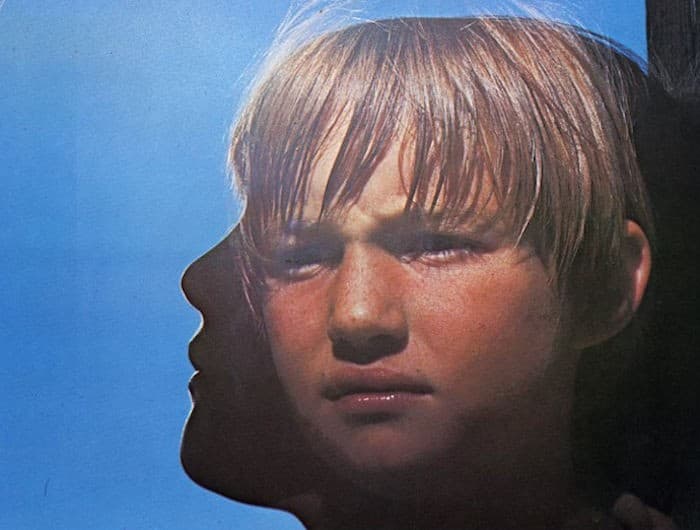 The Other is a compelling, shocking and entertaining film that won't leave anyone indifferent.
8. Karen Cooper – Night of the Living Dead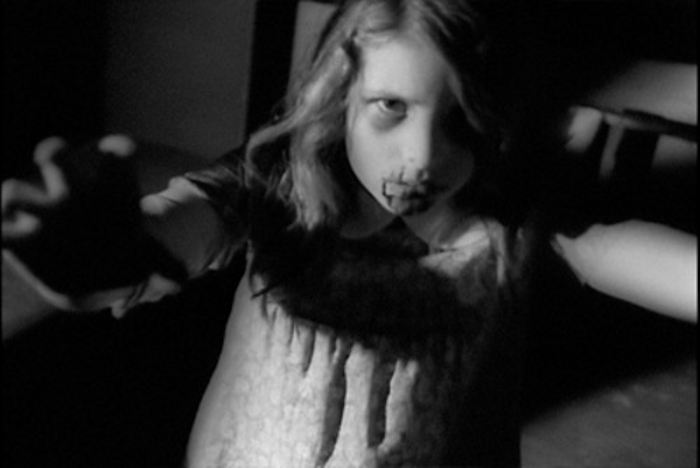 The little zombie darling is by far the creepiest of the creepy little girls in horror films.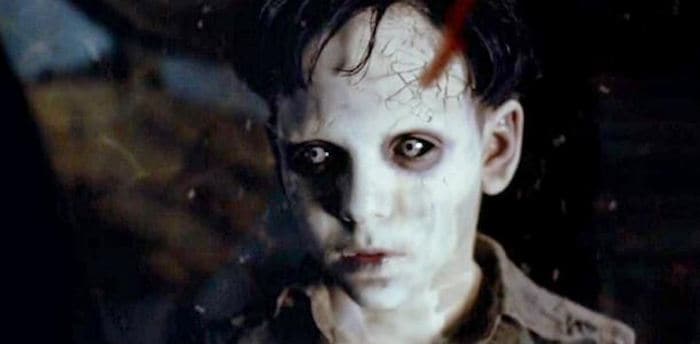 The Devil's Backbone is a mournful and beautiful new ghost story by Guillermo del Toro.
10. Carol Anne Freeling – Poltergeist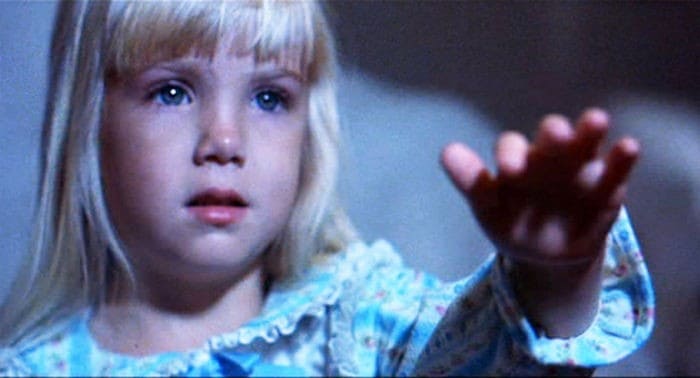 The adorable child actor made her mark on horror film lore when she delivered the famous line, "They're here".
We are interested in all your comments and your own picks, so feel free to post your top Kids of Horror in comments.