Sarah Dessen tackles difficult life issues in her coming of age stories for teens and pre-teens.  They are entertaining and easy for struggling teens to relate to. Dessen's novels usually involve an element of romance, so they also provide a nurturing guide for girls who are beginning to test the waters of romantic relationships. Here are my five favorites:
5. Keeping the Moon
Colie, a high school student, is forced to spend the summer with her crazy aunt Mira while her mother is touring Europe with her fitness line in Keeping the Moon. Colie, who is insecure with being previously overweight and not having any friends because of it, lands a job at the Last Chance Bar and Grill. With the help of her new friends, she learns to gain confidence and love herself for who she is. This story is a great coming of age story for girls with insecurities because it tackles issues beyond physical appearance:  beauty, bullies, and being unique.
4. This Lullaby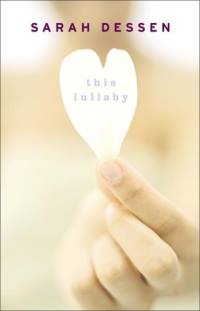 In This Lullaby, the main character (Remy) is convinced, after seeing her mother's string of failed marriages, that there is no such thing as love; that is, until she meets Dexter. In this story about faith in life and love, Remy must learn how to accept other people for their differences and learn to love all that is unique about them. Remy learns to open herself up to the possibility that love exists.
3. Someone Like You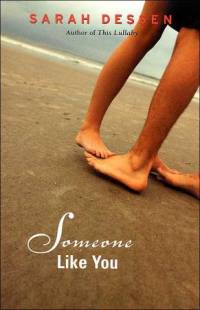 Someone Like You is about loyalty and friendship. Halley, a fifteen-year-old, has seen friends come and go, but her best friend Scarlett has always been there for her. Halley is going through the awkward stage that all high school girls go through, when they are maturing into adulthood and need space from their parents to grow and learn. Throughout this process, Scarlett is always by Halley's side. When Scarlett's life turns for the worse and she must deal with death and life, Halley knows she must be there for her friend, but Halley must also learn how.  The movie How to Deal, starring Mandy Moore, is based on this novel.
2. Lock and Key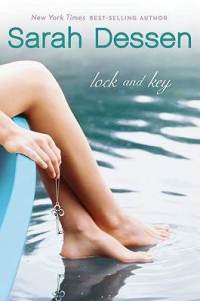 Lock and Key is a great coming of age story, because it deals with abandonment, family, and having the strength to move on after loss. Ruby is sent to live with her estranged sister (Cora) and her husband (Jamie), after her mother abandons her. Ruby must learn to adjust to a new life in a high-class neighborhood, and a new high school. Dessen emphasizes the struggle to hold onto one's past, while moving forward and up in life.
1. Just Listen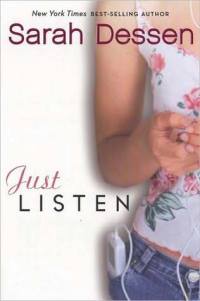 In this story, Annabel is a high school student and model who appears to have an easy life.  However, despite "normal" appearances, Annabel deals with tough issues. Cruel gossip and rumors leave her friendless. Her sister moves home from college to deal with being anorexic.  And confrontation heats up with her mother and new friend, Owen. Annabel must learn to deal with everything that comes her way all at once and face her fears. Just Listen deals with some truly tough subjects. Tackling these issues in a way that makes it relatable for teens is what makes this book so great.
**Honorable Mention: The Truth about Forever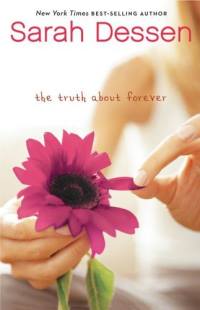 Sarah Dessen has so many great books dealing with the coming of age theme and dealing with life issues that it was hard to narrow down to just a Top 5! The Truth about Forever is one of my personal favorites, because it deals with loss and moving on. However, this book is already listed on the "Top 5 Coming of Age Books for Girls," so I was okay with only giving it an honorable mention.