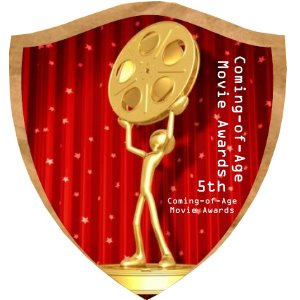 Since 2008, TheSkyKid.com has facilitated a procedure allowing its audience to vote for films belonging to the Coming-of-Age genre in cinema.
The fifth issue of the awards recognizes excellence in eight categories for films released during 2012.
The categories are Best Actor, Best Newcomer, and Best Performance in a TV Film, Best Cinematography, Coming-of-Age Value, Special Soundtrack, Best Short Film, and Best International Film.
The final votes are counted. We are pleased to present the winners of the 5th Annual Coming-of-Age Movie Awards competition.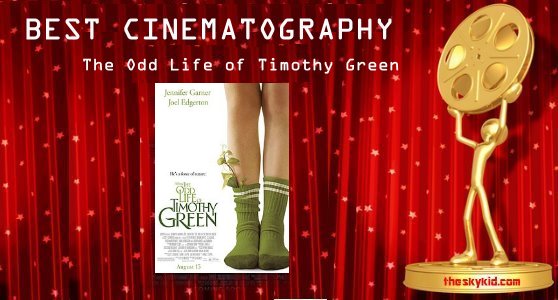 The purposeful aesthetic of any motion picture is essential, with its role as an important means of communication. John Toll's cinematic composition in Disney's The Odd Life of Timothy Green and his symbolic interconnection between the film's story and nature's beauty wins first place in the Best Cinematography category for 2012.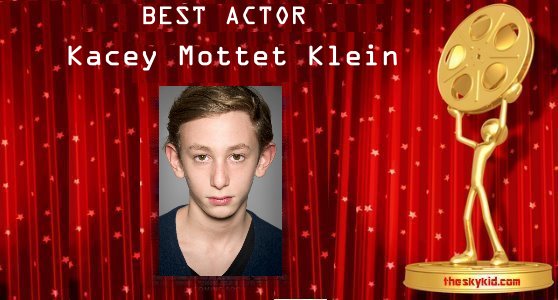 The performance of 15-year-old Kacey Mottet Klein in Ursula Meier's poignant drama L'enfant d'en haut / Sister won him first place in the Best Actor category.
At a cocktail party hosted by the Swiss consulate in Los Angeles, Director Ursula Meier (who also wrote the film's screenplay) admitted that the character of Simon in the movie was created specifically with the young Kacey Mottet Klein in mind. That resulted in a unique symbiosis between the actor's personality and his character essential for any character-driven Coming-of-Age narrative.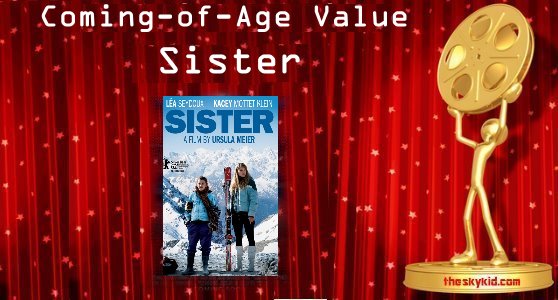 L'enfant d'en haut/Sister is the Coming-of-Age Value category winner for 2012.
The film addresses issues like morality, class difference, a struggle for survival, love and attention. When such issues are explored via the perspective of a young protagonist learning valuable lessons about life by sacrificing his innocence, the Coming-of-Age value comes on strong.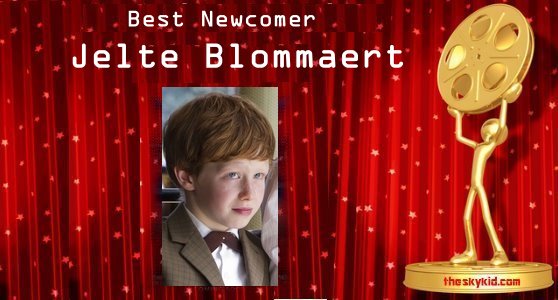 Chosen from among five thousand young actors competing for the role of Freddy in Gert Embrechts's film Allez, Eddy! , Jelte Blommaert impressed the connoisseurs of Coming-of-Age drama (and other moviegoers). It was a fantastic debut from a talented performer, earning him first place in the Best Newcomer category.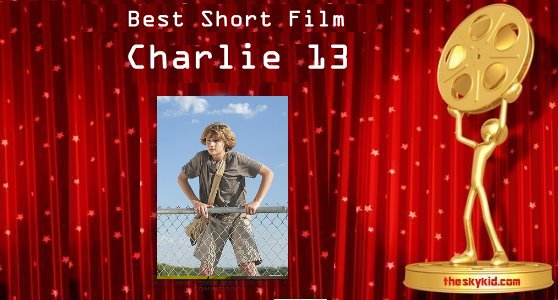 Michael McMillian'sshort film focusing onprivacy and individualism, Charlie 13, was voted Best Short Film.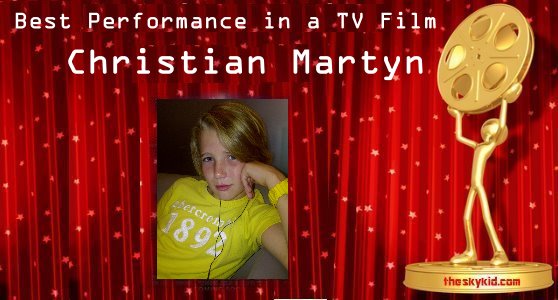 Home Alone movies are almost inevitably associated with Macaulay Culkin. But with the original film released some 23 years ago, many viewers of the 2012 sequel were not even born. These new times have new heroes – and Christian Martyn wins first place in the Best Performance in a TV Film category for his role in ABC Family's Home Alone: The Holiday Heist.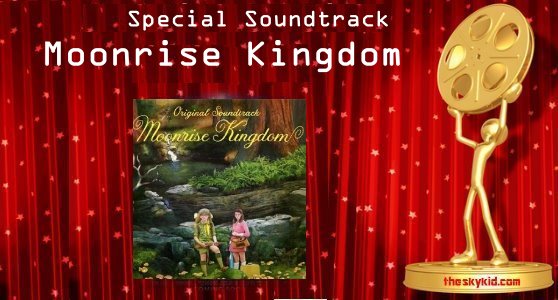 Featuring music by Alexandre Desplat, the soundtrack of Moonrise Kingdom greatly enhances its dreamlike and fanciful atmosphere and is the winner in the Special Soundtrack catergory.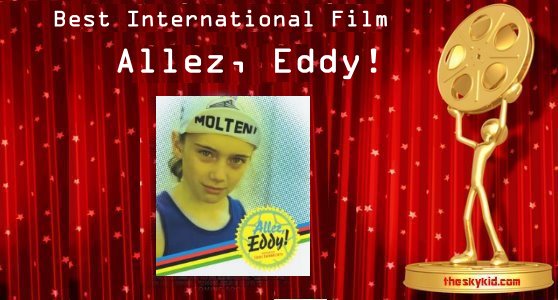 Inspirational and funny, Gert Embrechts's film Allez, Eddy! has won the hearts of movie-goers with its story about a boy who learns about the importance of standing up for who you are and the rewards for pursuing your dreams.  It is the first place recipient for Best International Film.
Since the 4th year of the awards, we have sent out certificates of achievement to the actors/directors who have been chosen by the audience of TheSkyKid.com. As the largest online media with explicit focus on Coming-of-Age movies and promoting young talent in music and the arts, we are honored to act as an intermediary between movie connoisseurs and filmmakers.
Congratulations to this year's winners and Honorable Mentions, and we extend our thanks to all the nominees and voters for helping make this celebration of the Coming-of-Age genre in cinema such a success.
For more information on the Coming of Age Movie Awards, please visit: www.theskykid.com/coming-of-age-movie-awards/