"It's bad to lie, but it's worse to lie badly."
C'est pas moi, je le jure! is a charming Coming-of-Age film from Canada which will bring a lot of smiles and memories to anyone who devotes a little less than two hours to see it.
Everyone wants to be extraordinary, and the protagonist of the film, Léon, is no exception. What's more, he would frown at anyone who would dare to call him an ordinary, normal boy. By the end of the film, one gets the chance to discover just how special he is.  Like most boys out there, he is mischievous at times, but he is also an intelligent and emotional lad trying hard to make sense of the world surrounding him. This is not an easy task for anyone, let alone a 10-year-old boy.
Léon lives with his parents and older brother Jerome (Gabriel Maille) in a suburban Quebec house. His parents are always fighting; A typical dysfunctional family until the mother decides she wants a divorce one day. So his mother leaves for Greece to find peace there, where "the sky is always blue." The film is mainly focused on the consequences of her decision to leave and its effect on her children and her husband.
There are numerous layers to this intriguing drama that incorporates many complex relationships, and there are many perspectives to consider. Léon's Coming-of-Age, as shown in the film, is transformed into a tale of the difficult adolescence of a young boy who is attempting to bring his family back together.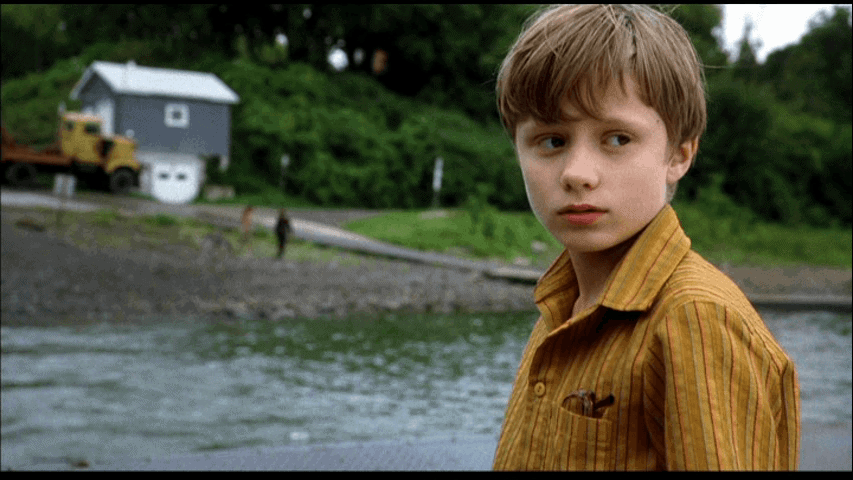 The casting of It's Not Me I Swear is quite good. All adult actors deliver excellent, believable performances, but the movie's young stars steal the hearts of the viewer. You will be pleasantly impressed by the performance of a novice in the film industry once again. Antoine L'Écuyer, in the role of Leon, fits well in this complicated role of a child who creates his misfortune.  Léon's disobedient actions are unable to conceal his deep sorrow, rage, and sense of loss of innocence. In the press release of the film, its director, Philippe Falardeau, states:
"We  auditioned  80  boys,  then  we  called  back  15,  but  as soon  as  I  saw  Antoine L'Écuyer (grandson of famous Quebec actor Guy L'Écuyer), I knew he had what I was looking for: gravity in his expression and a physical flippancy."
The visual effects of the film leave a lasting impression on the viewer. Great colorful overhead shots and unique photography (by André Turpin) make  It's Not Me, I Swear!  a real treat for the senses. The cinematography is exceptional, and the set design and clothing are faithful to the era. Overall, the picture exudes an extraordinary warmth, often associated with a quality "rites of passage" narrative. The only other film with such astonishing visuals that I could recall is "Toto the Hero".
As is usually the case with films like these, there are many life lessons to be learned. One of the most extraordinary things about Coming-of-Age films is that they always leave you feeling wiser after you've seen them.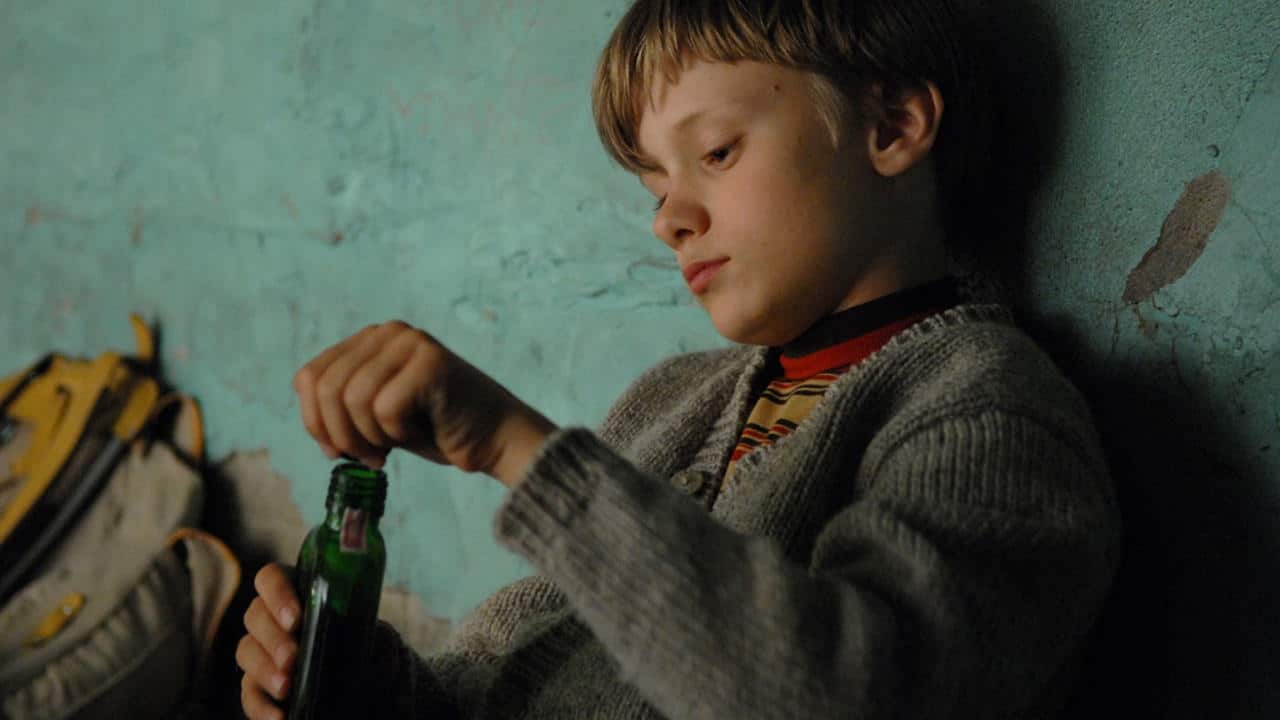 C'est pas moi, je le jure! (It's Not Me, I Swear!)