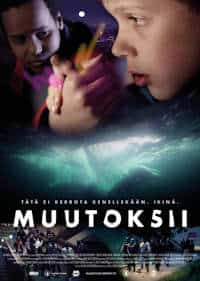 If you want to feel the pulse of modern youth, Scandinavian cinema is the way to go. These movies feature upbeat music scores in line with what today's young people are really listening to, new creative camerawork (increasingly drones are being used as a cinematic tool) and all-around talented child actors. For the latter, often amateurs with no previous acting experience can be viewed delivering natural, true-to-life performances.
All of these characteristics perfectly describe the 2014 Coming-of-Age film from Finland directed by Sami Laitinen called Changes (Original title: Muutoksii).
The plot focuses on the relationship between two 12-year-old boys: Antti (Tiitus Rantala) and his best friend Muhis (Sami Hussein), a Muslim, black kid of Somalian origins. But their friendship is about to be challenged after a life-threatening accident turns their world upside-down.

The narrative in Changes touches on topics such as bullying, racism, individualism vs group mentality and self-acceptance. The film reminds one of the narratives of other flicks such as Shane Meadows's This Is England and Ruben Östlund's Play. Although released in 2014, the themes addressed in Changes feel current – appropriate to the increasingly multicultural, yet hardly tolerant, nature of many European cities nowadays.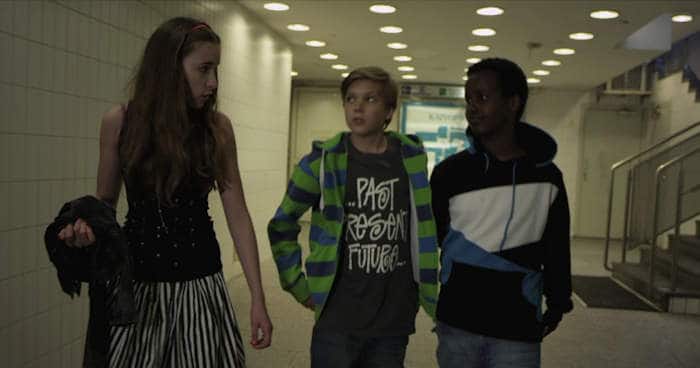 The best characteristic of the story is that is shows the world through the perspective of Antti, thus allowing the viewer an insightful look into Finish youth and their aspirations (which after all are not that different from those of the youth of any other country). Antti is forced to make numerous moral and ethical choices. His character is well developed and the filmmakers have managed to invoke empathy with him.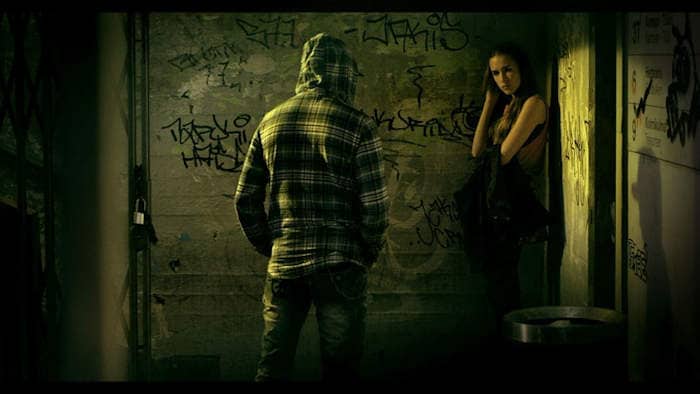 Unfortunately, despite its excellent opening and intriguing story, during the last 30 minutes of the film the poignant and true-to-life narrative somehow transforms into cheesy nonsense. The story's final resolution is so weak and meaningless that it makes one wonder if all of a sudden the filmmakers got scared of potentially losing their pre-teen audiences by having an acute, realistic finale. A hijacked bus and hot pursuit may excite some people, but after enjoying a suspenseful and intriguing drama, I found the sudden mood swing to be very insulting.
https://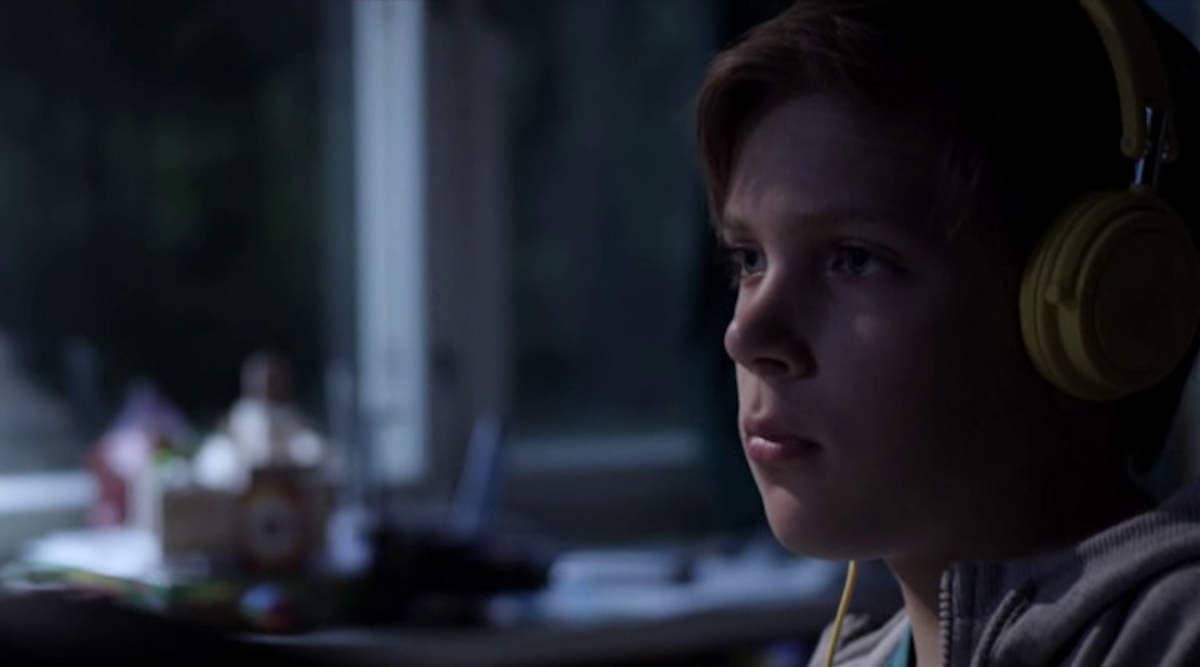 CONCLUSION
A Coming-of-Age story touching on topics such as bullying, racism, individualism vs group mentality and self-acceptance.
Positives
Upbeat Music Score
Well acted
Negatives
Inconsistent quality of the narrative