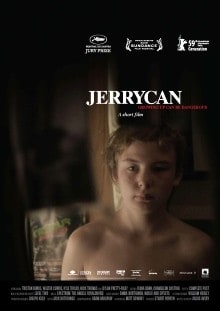 No one's life is truly mundane, even if at times it may appear that this is the case. Julius Avery's 2008 film Jerrycan (also known as Benzinkanister) focuses on the Coming-of-Age experience of its protagonist Nathan (Tristan Burke) told in a melancholic, true-to-life manner.
The setting of Jerrycan plays an important role in the character development of its protagonist – a small Australian town and its outskirts. It's a rough environment, emphasized further by the choice of music in the film's soundtrack: three great songs performed by Australian rock bands – from energetic progressive rock to folk (nearly country sounding). There is even a nod to Capcom's classical arcade game Street Fighter, which is used to establish the time period and refer to the age of the film's heroes.
Variable selective focusing techniques, hand held cameras and natural lighting are the most notable features of the film's cinematography.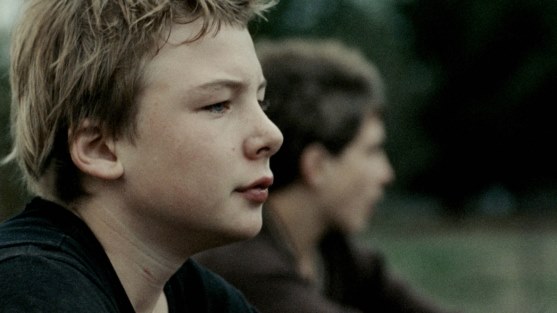 The actors deliver convincing performances, which somewhat surprised me as they are not professional actors.  This was their first experience in front of a camera.  They came across very naturally, probably close to who they really are in everyday life. Which served the film very well as it aims to emulate the everyday life of teenagers. The film's message, a lamenting cry of hope and building up the strength to stand one's own ground, comes across without any pompous development of its narrative.
The tone of the film is a bit unusual for it being an Australian short film. Most often such films tend to be uplifting, cute and funny ( Tommy The Kid , Monkey Bar Mafia,Marry Me to name but a few titles). Yet Jerrycan delivers an intriguing viewing experience by challenging the viewer to perceive the world through the eyes of a kid who is yet to form his character.
Jerrycan won AACTA Award for Best Short Fiction Film and the Jury Prize at the 61st Cannes Film Festival.
Jerrycan Trailer
http://youtu.be/4rJWzg51_Kc