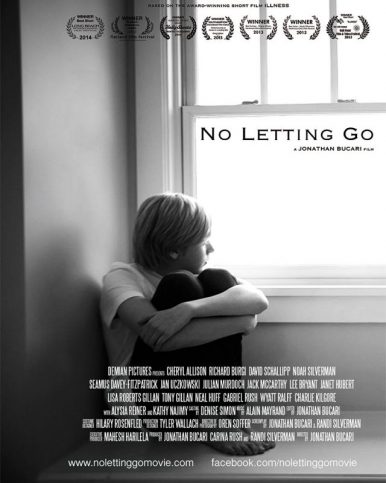 In its essence, Jonathan D. Bucari's No Letting Go is a Coming-of-Age film. It recounts the trials and tribulations of a young boy suffering from a bipolar disorder, following his life from infancy through adolescence. Yet not only his experiences are in focus, but those of his entire family, allowing the viewer to observe the effects such an illness can have on the family unit as a whole, as well as each single family member individually.
While the story and the acting may not be as provokingly intense as that of Juan Jose Campanella's  The Boy who Cried Bitch (which in my mind is a pillar when it comes to portraying troubled youth and mental illness), it manages to intrigue the viewer with its sincerity. The characters felt real enough, so eventually one starts to care about their fate.  It does not happen quickly however. In the beginning, the acting is not all that convincing. But there is a slow but constant progression in character development as the story unfolds – making the characters more and more relatable. That's probably the reason why the emotional climax of the film (which interestingly enough does not occur at the finale, but much earlier), pulls heavily on the viewers' heartstrings and is guaranteed to bring some tears to the eyes of many.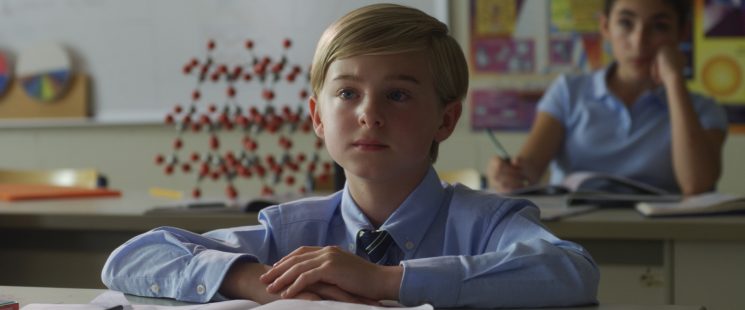 The slow-paced family drama No Letting Go has a Hallmark feel to it, which is not necessarily a good or a bad thing, but I describe it that way as hopefully, it will be helpful in setting your expectations.
Fans of Coming-of-Age movies may recognize some familiar faces that starred in Moonrise Kingdom such as Gabriel Rush and Jared Gilman who appear in this film alongside the newcomers David Schallipp and Noah Silverman who portray the main protagonist in different stages of his life.
While not exactly a masterpiece, the film still manages to draw attention to poignant, if often overlooked, subject matter in a humane and subdued way.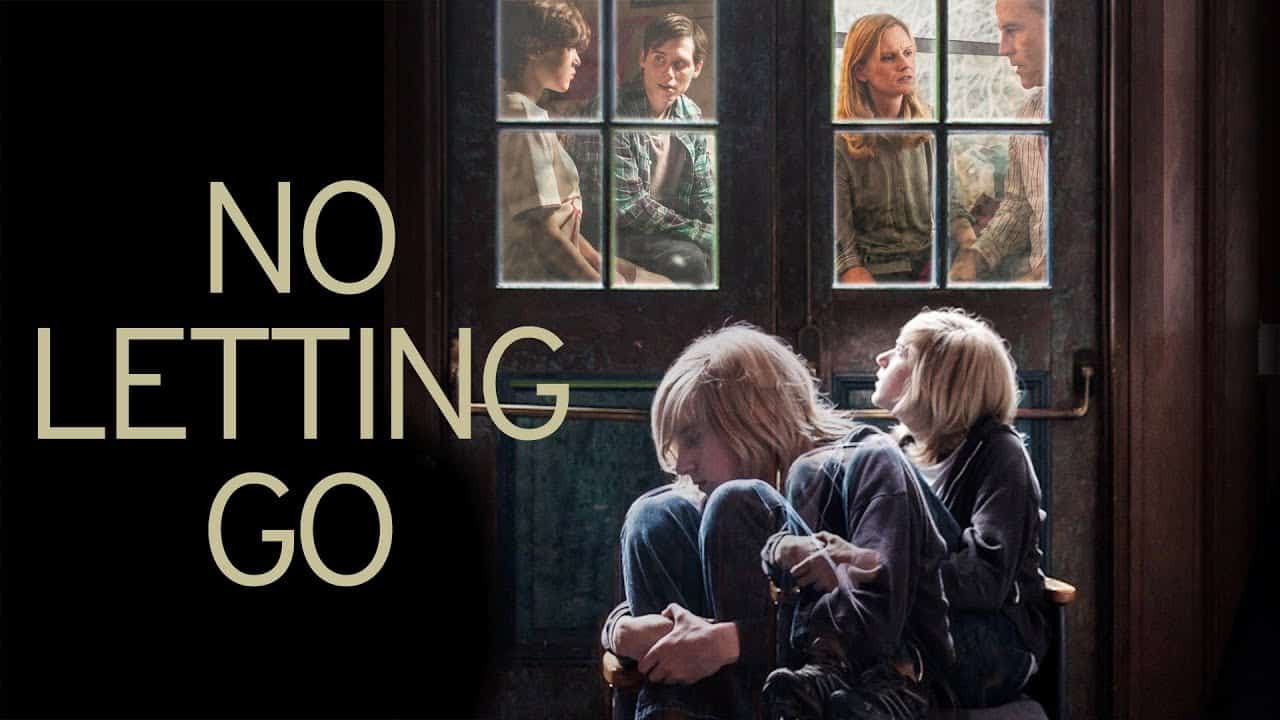 Get the DVD on Amazon.com