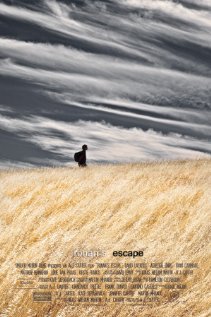 Bullying – as much we talk about it, listen to songs and watch movies against it – it is still happening.  The sad truth is that it always will, because some people enjoy it. Yet there is one thing all those movies and all that talk achieve – raising awareness and encouraging people, when they witness bullying in their lives, to act as opposed to looking the other way, and be a friend to the victim while hopefully realizing that bullying is not cool and its victims are real.
A.J. Carter's short feature titled Ronan's Escape is a heart-rending movie about a 14-year-old named Ronan who is constantly bullied at school. The movie follows him through a typical school day during which Ronan is being pushed around and harassed.  It is not easy to watch the repulsive scenes of maltreatment, but they give an insight of what must have been happening in Ronan's mind. It helps the viewer to understand his motivation for seeking escape.
The final scene is harsh, but realistic and guaranteed to affect your emotions. I imagine some will critique the ending – preferring a more positive one in the spirit of  'It Gets Better Project' campaign. Yet showing what could happen (and often does) as a result of senseless pranks — without sparing the audience — is a more effective way to make you stop and think.  Because it does Get Better, but only if we act, support and help those in need.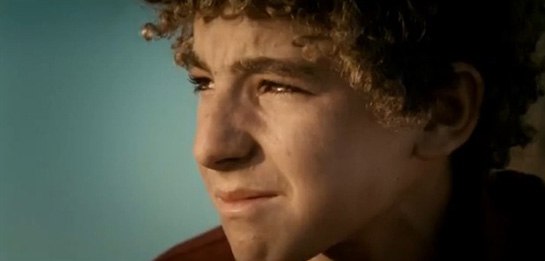 Ronan's Escape is a slow paced movie, but that's appropriate for a film that focuses on a real issue that occurs in everyday life. The cinematography and directing of the film, combined with the touching piano score accompanying some of the most touching scenes, helps the audience to relate to the essence of the young protagonist's world and feel his pain as their own.
I had stumbled upon this film on YouTube, where it was made available upon the completion of the festival screenings after its release in 2010. Almost all of the people who commented were moved by the story.  I think it is impossible for one to remain indifferent after seeing the film.
Watch it below. I am not putting disclaimers on purpose. Disclaimers rarely exist in real life – it just happens.
Ronan's Escape (2010 ) – full movie :