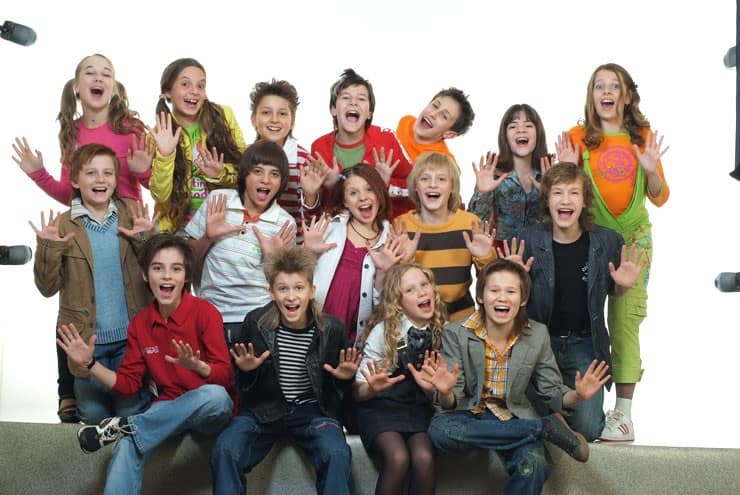 I was wondering what title should I put on this article. Street Magic or Volshebniki Dvora as the Russian vocal group behind those names are quite popular with both of them. In addition I had doubts about doing an article on them as they are part of the mainstream those days and you probably already know much more about them than I do.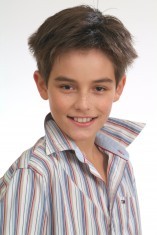 The group was established in 1989 and with over 20 years on stage gained wide popularity in Russia as well as abroad. Wider exposure was achieved through the media exposure they received while participating in the Junior Eurovision Song Contest 2005″ in Hasselt (Belgium). In additional one of their soloist, the talented Vlad Krutskih has become widely recognized as their front man and is now Russia's best known boy singer…(Más). That being said I would note that all of the children in the group possess enormous talent and its obvious that the people who work with them are professionals. One of the things you will notice when watching videos of Street Magic is the their great choreography – of course those of you more familiar with the Russian scene would know that the performers there have always been known for that. But it often feels seems like Street Magic does the extra bit. Most of their songs are full of energy and entertain people of all ages.
Their official web site is the best resource for learning more about them ( it should be the same for all groups ). It is available in Russian, English and Spanish and is packed with resources such as audio, video clips and photos.

Read more at esckaz. /You can download the original photos and songs on the: Official web site
Listen at lastfm / BCSD profile / если вы говорите по-русски- Владислав Крутских