A story of teenage anguish, confusion, aspirations, failures, and ultimately loss of innocence, resulting in a contemporary and compelling Coming-of-Age drama.
This 2010 short film Out offers a haunting and surreal observation of the interactions of a young boy and his mother.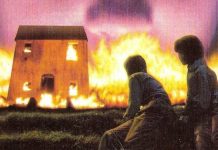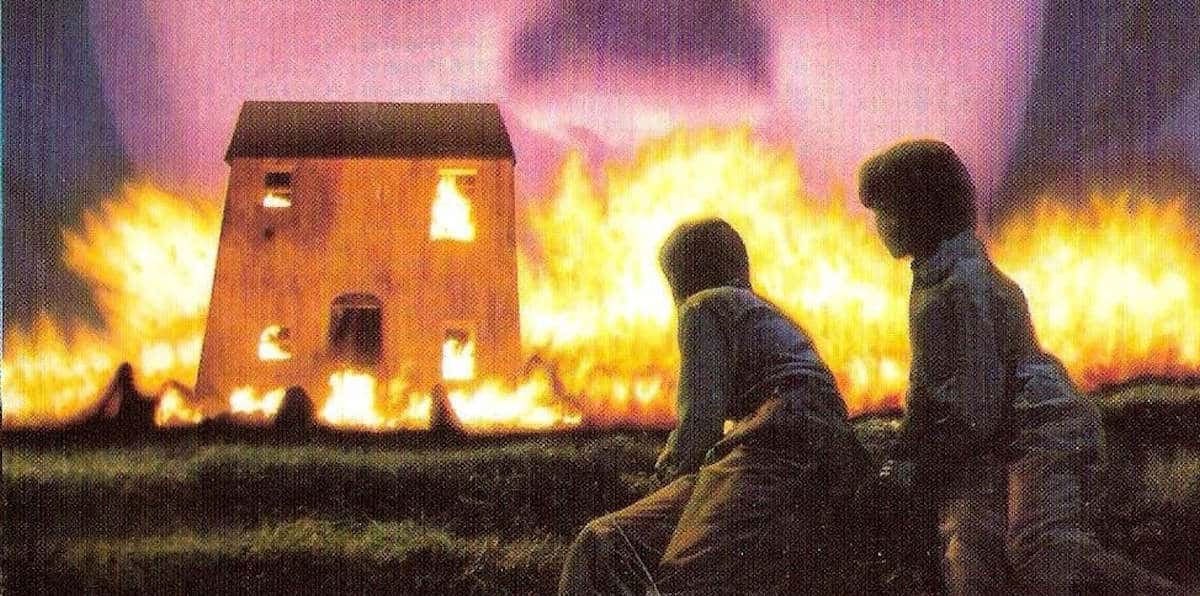 A female Coming-of-Age movie that tried hard to capture a child's imagination and deal with issues such as grief, compassion, memories, and friendship, but largely fails to do so.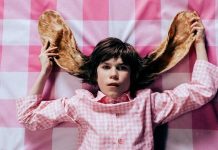 A provocative, even vulgar at times, portrayal of growing up from a child's perspective.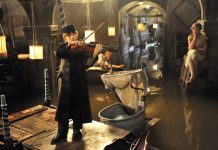 A story of an eleven-year-old boy who experiences first-hand life in Poland during World War II and features an outstanding performance by Marcin Walewski.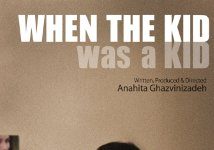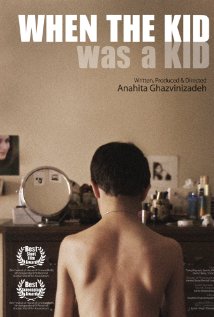 The Iranian short film When the Kid was a Kid explores a few of the dimensions of the adult world in Iranian society by offering an intimate portrayal of  the experiences of a 10-year-old boy.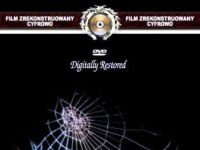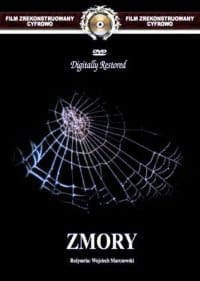 Zmory (Nightmares) is one of the classic Coming-of-Age titles from Poland that has earned popularity internationally. Recommended to fans of European cinema and the Coming-of-Age genre.
The Wholly Family, directed by Terry Gilliam, explores the experiences of a young boy who accompanies his parents on a trip to the Italian city of Naples and combines the blending of reality and fantasy with surrealistic imagery.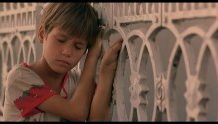 If you are looking for a distinctive cinematic experience, The Silence is a film for you.