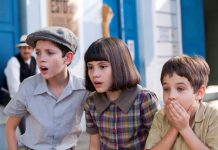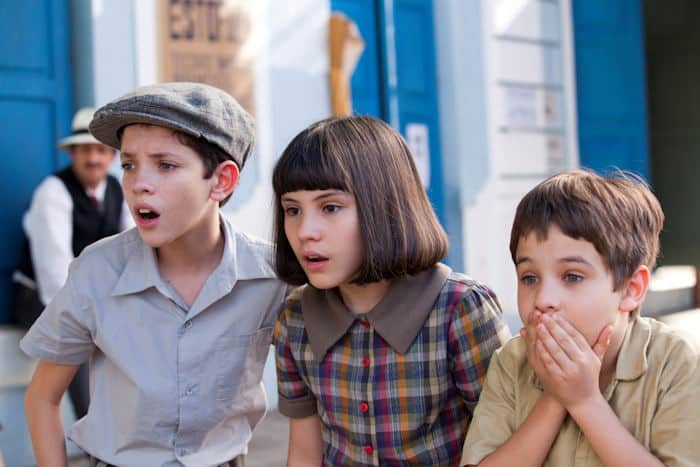 In this film undoubtedly aimed at the very young viewer, a boy manages to get his mirrored reflection out into the real world as his double.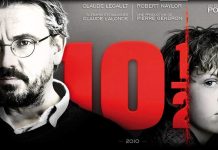 "This is not a film about childhood, it's a film about a different kind of childhood" Daniel Grou: Director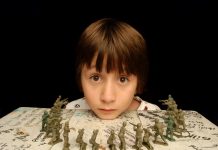 Summerhood is a Coming-of-Age story filled with humor and anecdotes, but also a lot of insights about girls, love, friendship and life per se.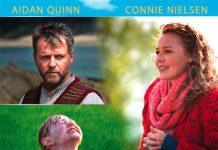 If you are looking for a good family film for some Sunday afternoon - A Shine of Rainbows is a good pick. The film's focus is on human nature and spatiality, and its value lays in the moral lessons and the messages it transmits to its viewers.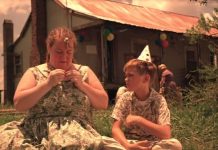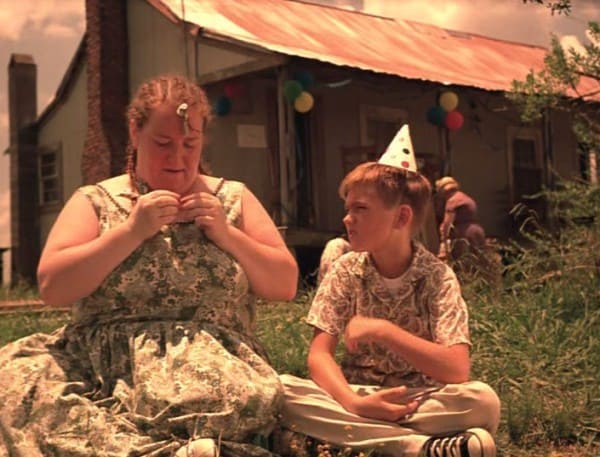 One of the best films in the Coming-of-Age genre. John John in the Sky captures the viewer's attention with reminders of one's own adolescence.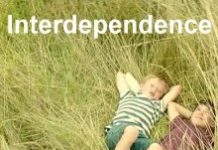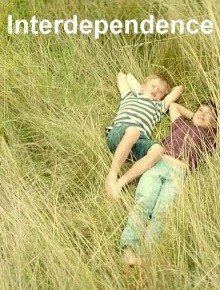 Interdependence -- a sincere visual poem filled with intimacy and innocence.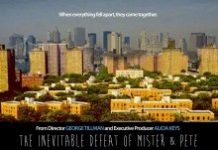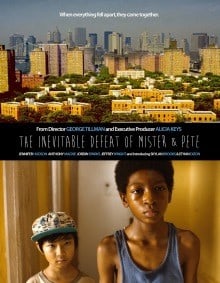 A Coming-of-Age drama set in present day New York City, the young protagonists of The Inevitable Defeat of Mister & Pete learn, first hand, that life is a struggle.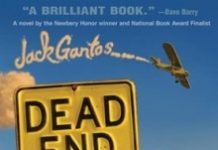 The Coming-of-Age adventures of 12-year-old Jack  are sure to entertain you and you'll also enjoy the numerous interesting characters and community members that he encounters along the way.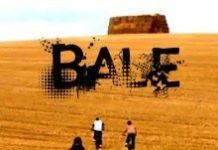 Bale is an aesthetically beautiful film that you'll find yourself recommending to a friend.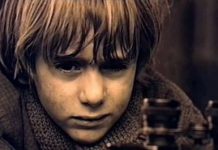 Renaat Coppens's short film Gabriel impresses with its beautiful cinematography. Highly recommended!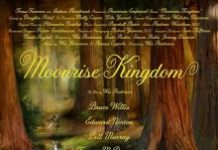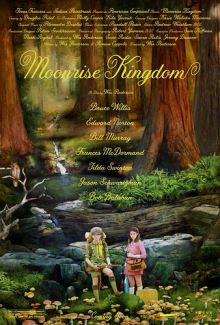 Per our critic: one of the best films seen in the last five years, Moonrise Kingdom is a hilarious and amazingly beautiful adventure that takes its young characters on a grand Coming-of-Age journey.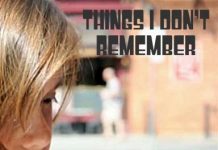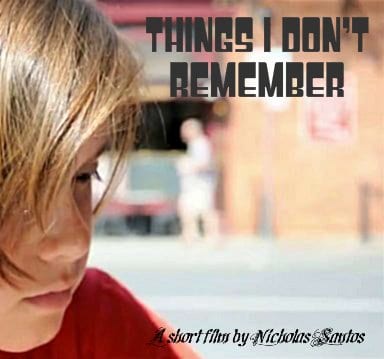 Things I Don't Remember is a feel good movie by Nicholas Santos that captures the essence of childhood.