Mid90s is one of the most refreshing Coming-of-Age dramas released in 2018.
For those who have read Romeo and Juliet - and liked it - you would also enjoy The World of Ludovic as a prime example of good European Coming-of-Age cinema.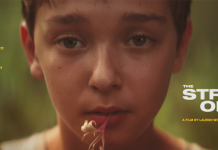 Unlike the short feature film on which this film is based, this full length feature version is an engaging movie with the right dose of controversy and ambiguity. Highly recommended!
While not a typical first-love Coming-of-Age film, The Girl Next Door is a film about love – albeit a tragic one.
The Other is a compelling, shocking and entertaining film that won't leave anyone indifferent. Highly recommended!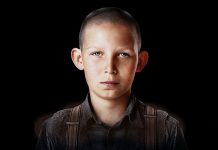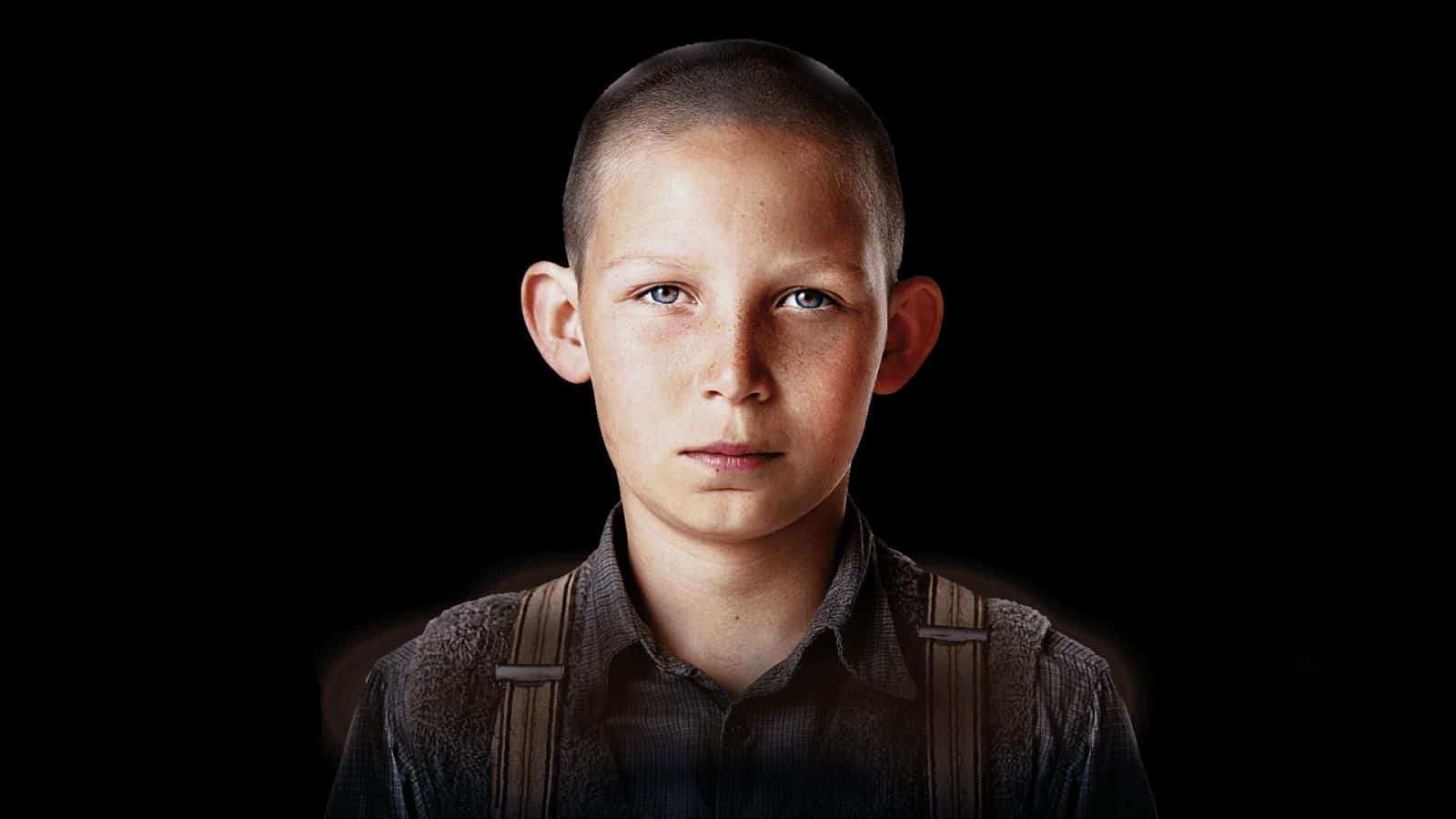 A powerful Coming-of-Age drama exposing one of the horrible crimes of the Nazi regime and its inhumanity as told through the eyes of a young boy.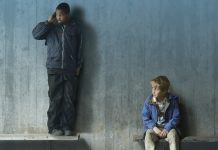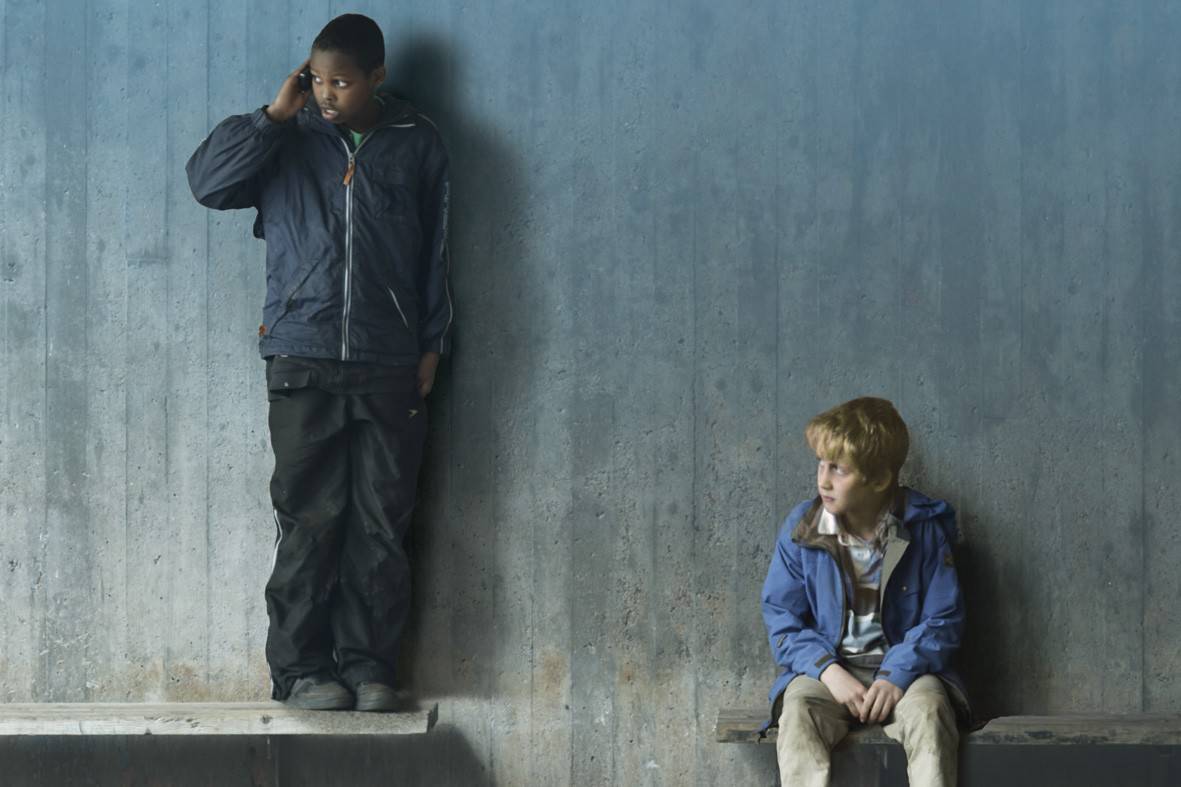 Play is a portrayal of  the rite of passage experiences of three young Swedish boys who become victims of intimidation and psychological bullying. A provocative film, which may leave the viewer with more questions than answers.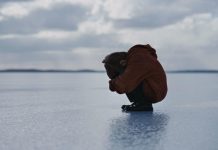 A 2009 Australian film that is essentially a Road movie - but one with significant Coming-of-Age overtones.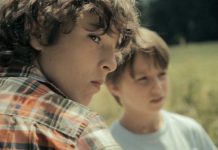 The Devil in the Skin is a French Coming-of-Age drama telling the story of the strong bond between brothers.
An eight-year-old struggles to establish his self-identity in this Spanish short film featuring at top notch performance by Hugo Arbués.

Read more about one of the best Coming-of-Age movies ever made.They did not want the truth-they wanted him to confess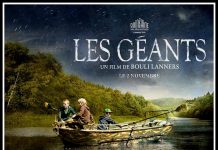 The Giants is a simple, yet stunningly gorgeous film, in both story and visuals. The acting, directing, cinematography and storyline all combine to make this a film which is highly recommended to all.