An impactful short film well worthy of anyone's time, a thirty-year-old man encounters (and feels compelled to join) two young boys playing war with their self-made toy guns.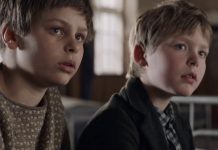 The Day Will Come is a serious, well–shot film that won't entertain you, but will deliver an emotional cinematic experience you are unlikely to easily forget.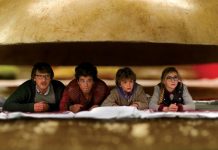 Wiplala is an excellent family-friendly film which everyone will enjoy!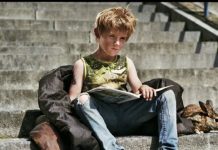 Family harmony and happiness are dealt a catastrophic blow. How the family deals with it is the theme of "Life According to Nino".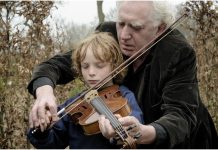 Finn is an unpretentious, yet moving story of a nine-year-old motherless boy.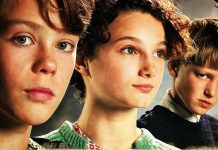 A new Dutch film that tackles the changes that an armed conflict brings to human nature and especially showing its impact on youth.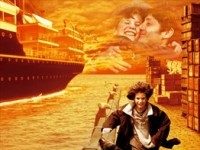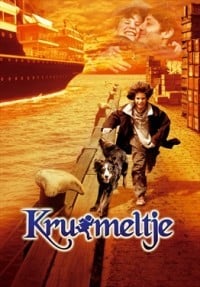 Kruimeltje is a perfect choice for family Holiday viewing.  Not only is it entertaining and heartwarming, but it's guaranteed to inspire moral values in its younger and older viewers alike.