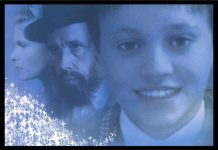 A young boy befriends a Jewish rabbi after witnessing a Jewish merchant being beaten up by racist thugs, leaving the boy and his mother fearful for their lives.
An easy going family-friendly flick that turns into a perfect choice for a laid back Sunday afternoon.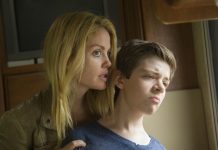 A made for TV movie that manages to both intrigue and entertain its viewers.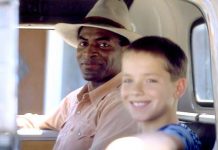 An excellent film with a real message in its story, Just a Dream deserves to be seen and enjoyed.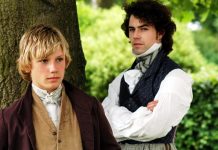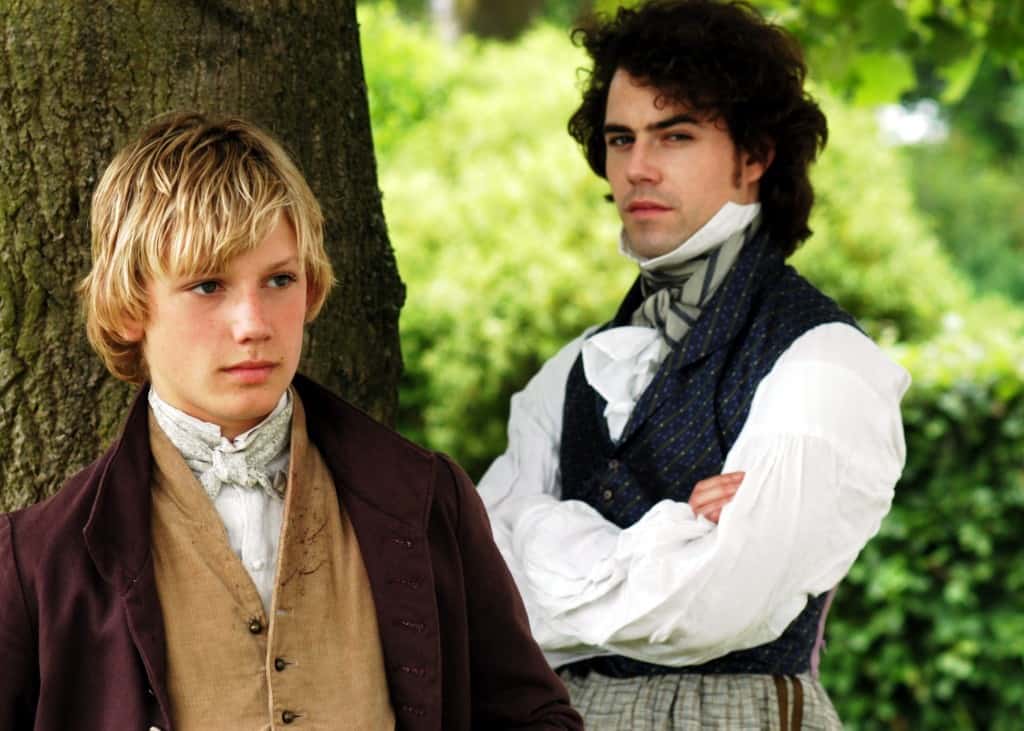 From the novel of the same name, Tom Brown's Schooldays is a remarkably powerful story set in Victorian England.

Read more about one of the best Coming-of-Age movies ever made.They did not want the truth-they wanted him to confess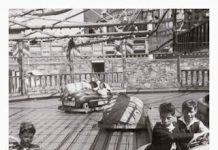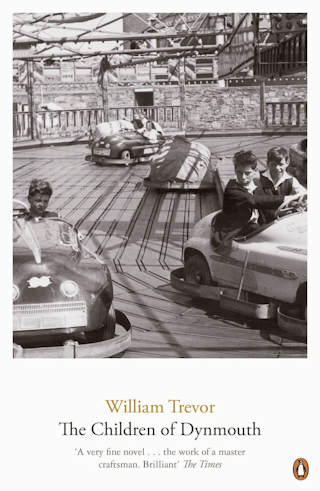 William Trevor's screenplay adaptation of his Whitbread Award-winning novel "The Children of Dynmouth" is simply stunning.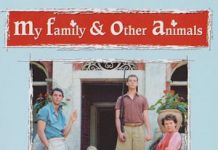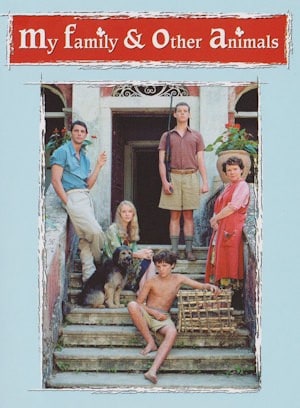 The experiences of an eccentric British family's stay on Corfu (Greece) as seen through the eyes of its youngest family member.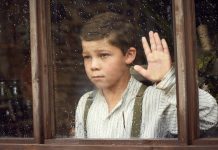 Cider with Rosie promised and delivered an amazing cinematic experience for me. A true masterpiece worthy of being called "The Best Coming-of-Age film of 2015".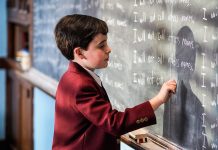 Wishin' and Hopin' is a delightful comedy flick that'll put a smile on your face from start to finish.