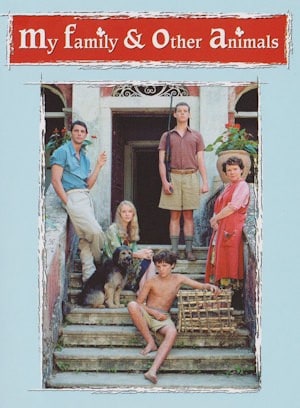 It was just a few days ago when, in a review of Hugh Hudson's My Life so Far, I stated my preference towards cinema adaptations of Coming-of-Age memoirs.  Unfortunately, not all films that reside in that category are of the same quality. On the lower end of the scale is Sheree Folkson's 2005 television film, My Family and Other Animals.
The story is based on an autobiographical work by naturalist Gerald Durrell and focuses on the experiences of an eccentric British family's stay on Corfu (Greece) seen through the eyes of the youngest family member: 13-year-old Gerald (Eugene Simon).
The premise is promising enough: a young boy discovers the world around him – the animals, bugs, birds, lizards and many other kinds of creatures — including his relatives and their peculiar friends. And the series of accidents and happenings that moves the story forward allows for little insights of the boy's personality. Whenever present, the humor is odd, with the exception of the scenes featuring the character of the taxi driver Spiro (Omid Djalili). The soundtrack (mostly Di-Gue-Ding-Ding by Michel LeGrand) is irritating and completely out of place.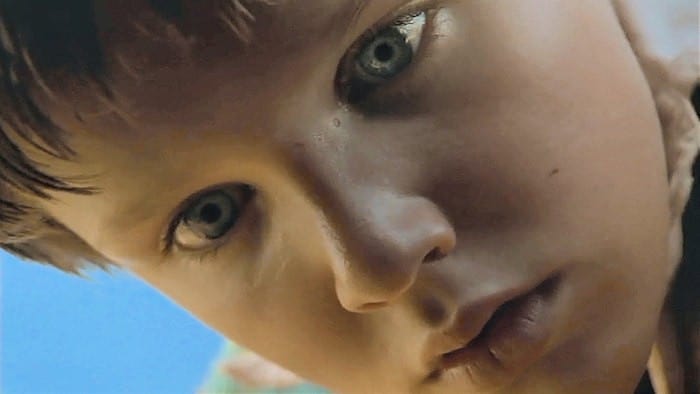 There are some redeeming points such as the excellent photography, which manages to capture the beauty of nature. Other strong points include the adorable appearance of animals (subjectively) and Eugene Simon's portrayal of Gerald who, though he looks the part, unfortunately overacted in a few scenes.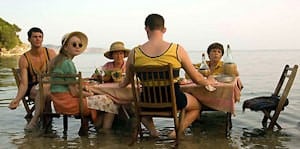 Recalling a series of accidents is not a bad approach in storytelling. But those in My Family and Other Animals simply fail to intrigue and engage in the way they do in other films of the genre, including S.J. Clarkson's 2010 TV film Toast (adapted from the autobiography of the English food writer and journalist Nigel Slater) or Hugh Hudson's 2010 film My Life So Far.  Essentially, despite the skillful cinematic techniques and adorable actor in the lead role, the imperfections of the plot allow for boredom to set in.
I must allow for the possibility that the film's original title and well-made poster could have raised my expectations too high. Or I may have missed some of the anecdotes, which perhaps a viewer from the UK might find spot on.
As a Coming-of-Age themed film, My Family and Other Animals is fully suitable for family-friendly entertainment. My wish, though, is that the story development matched the quality of its visuals.