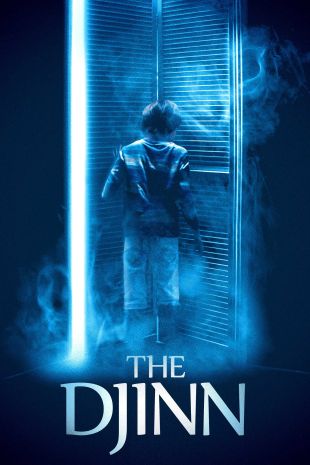 The 2021 American thriller, The Djinn, is a perfect example of a full-featured movie that could be much more effective as a short film. However, its good-looking poster artwork and enticing tagline, "what is done cannot be undone",  promised much more than the film was able to deliver to its audience.
The flick's premise is simple, with its cliché ridden–plot, props, and production design as a whole. Dylan Jacobs (Ezra Dewey) is a twelve-year-old mute boy who has recently moved into a new house with his father (Rob Brownstein).
Left alone one night, Dylan starts exploring the house and stumbles upon a weird antique book with the peculiar title:  Book of Shadows. In the book, Dylan reads a passage that promises that if one completes a simple ritual, it will summon a demonic spirit of desire known as Djinn, who will grant one wish for anyone who manages to survive an hour in his presence. Curious and enthralled, Dylan decides to give it a try hoping that the Djinn can fulfil his greatest desire and grant him a voice of his own.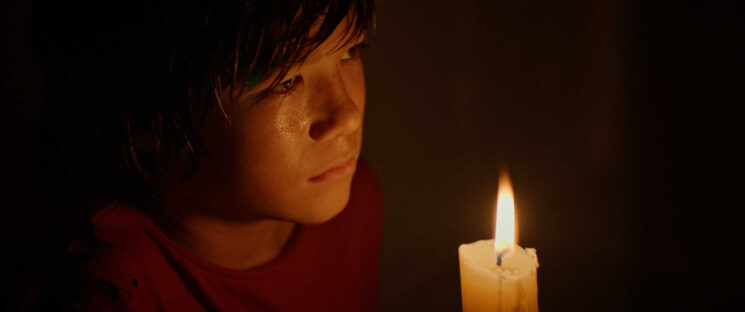 From this moment on in the film, viewers should buckle up alongside Dylan as he experiences an evening of fright and survival. Or at least that's what one would hope for and expect anyway. But, unfortunately, the many flaws in the film soon become apparent. The story drags on and on, the space in which the action takes place is very confined, and the happening itself causes a sense of boredom, which is not even salvaged by the filmmaker's predictable attempt at waking up the viewer with the help of jump scares.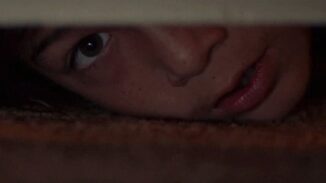 The only redeeming quality of the film is the acting of the young Ezra Dewey, who practically carries the whole movie, appearing in just about every scene and showcasing his acting talent by portraying a mute boy relying on the emotions reflected on his face.
But, unfortunately, it all feels like a game of Hide and Seek with the Djinn, which could have worked in a 15-minute film, but was utterly boring in the 82 minutes of screen time devoted to the plot.
The Djinn feels like an R rated Home Alone, but the truth is you'd be better off watching Home Alone once again rather than wasting your time watching this film.
Trailer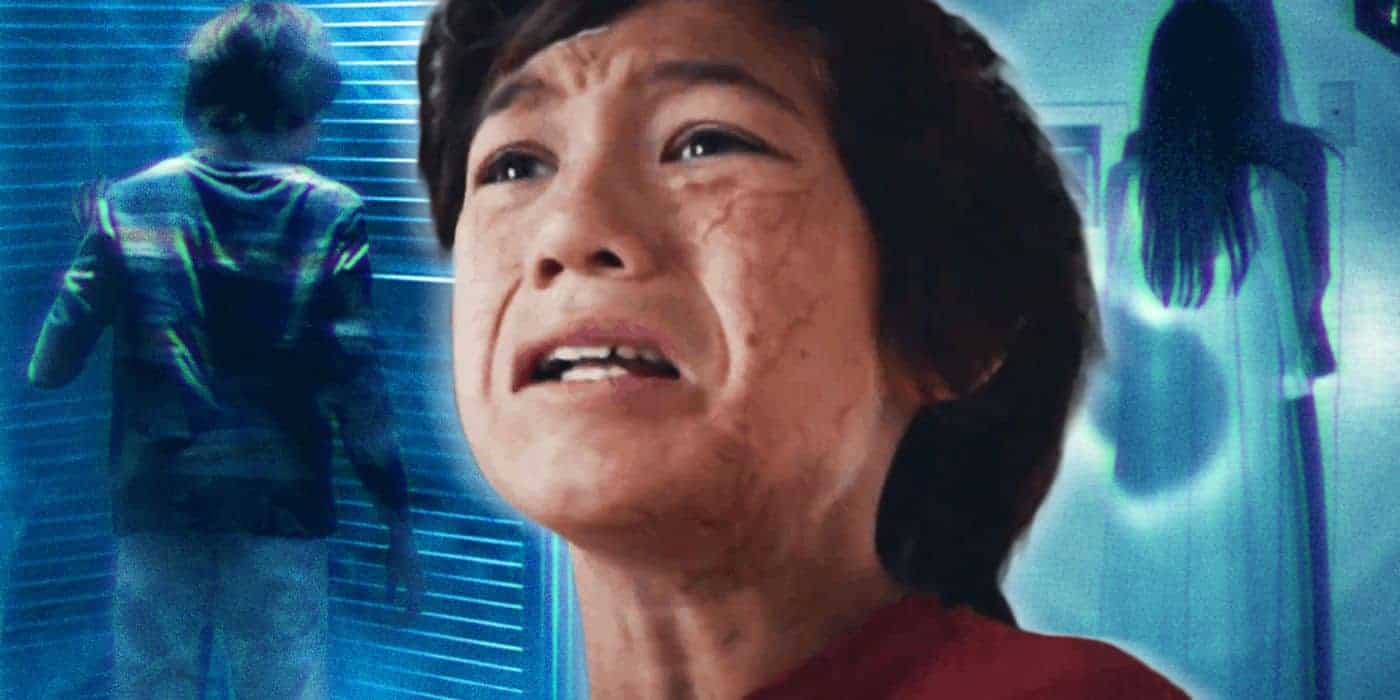 In short
Despite superb acting by its young protagonist, The Djinn is a too long attempt at being scary that would have been better as a short film.