A twelve year old boy, fed up with being bullied all the time, uses his family's move to a new city to reinvent himself: into the son of a Mafia chieftan.
An entertaining comedy with strong Coming-of-Age motifs.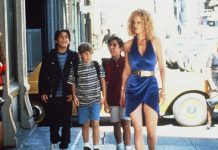 Do yourself a favor and seek out Milk Money now, for its comedy, drama, Coming-of-Age nuances and everything in between. Highly recommended!
First-love, friendship, bullying, self-acceptance and respect, The Liverpool Goalie shares the characteristics of many Coming-of-Age films, but without clichés. A fun filled, refreshing cinematic experience.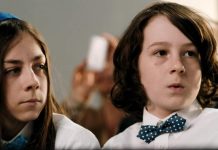 A Coming-of-Age film without false pretense, with an incredible cast, great directing, and precise editing. It's engaging, inspiring and so much more.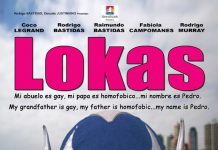 I hadn't laughed so hard in a long time. Lokas is a wonderful comedy from Chile directed by one of that country's greatest directors: Gonzalo Justiniano. The plot...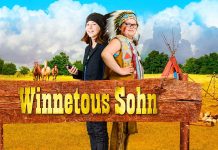 A 10-year-old boy seeks to be cast in the role of a famous Indian Chief's son in a local theatrical production.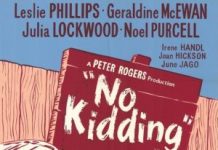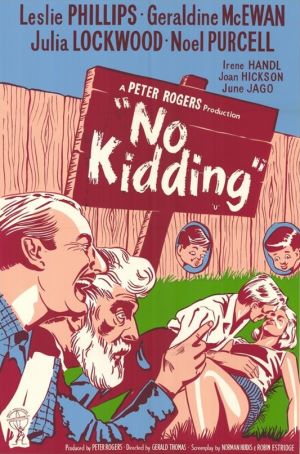 No Kidding is a delightful comedy with quirky characters that is guaranteed to brighten your day.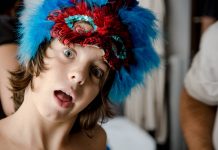 A Coming-of-Age wonderful, bizarre and original story that is one of the best Indie flicks I have seen/reviewed of late. Highly recommended!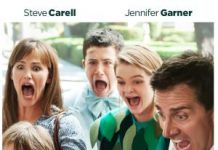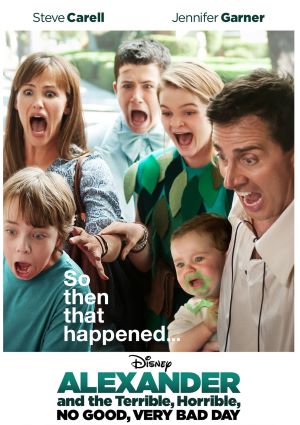 A light-hearted comedy from Disney with all the ingredients a good Coming-of-Age film should have.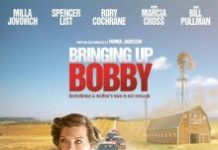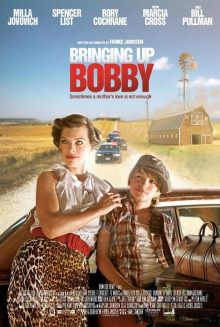 It's a film that has great cinematography and a great soundtrack. But it's the charisma of Milla Jovovich (Olive) and young Spencer List (Bobby), in wonderful performances in the lead roles, that will win your heart.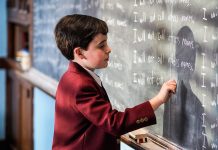 Wishin' and Hopin' is a delightful comedy flick that'll put a smile on your face from start to finish.