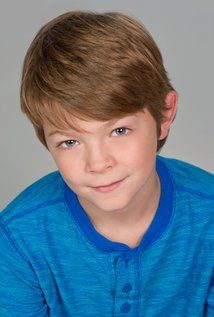 The War with Grandpa (2020) is a delightful comedy starring Robert De Niro, Uma Thurman, and Oakes Fegley. Although some motifs present in the narrative are common to Coming-of-Age films, classifying the film as one belonging to the genre would be an overstretch. The character of Robert De Niro is like the one portrayed by Bill Murray in the 2014 American comedy-drama film St. Vincent. Still, the film itself has more similarities with the Diary of a Wimpy Kid series. It is an easygoing comedy with one principal goal – to entertain. And that it does.
The funny scenes in The War with Grandpa are genuinely going to make you laugh hard during most of the film's duration.  As in most comedies, one should not expect a narrative based on "real" life, and it requires some suspension of disbelief, but the humor is fresh, and the jokes are funny, and that is just enough to keep viewers entertained throughout.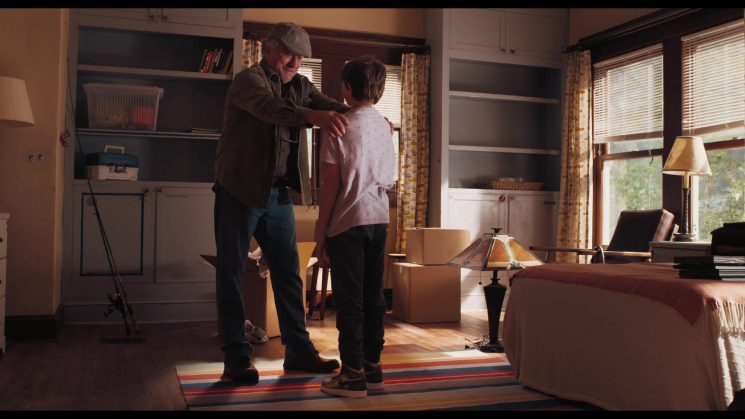 The War with Grandpa is based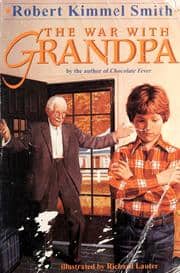 on Robert Kimmel Smith's children's book from 1984, and its audience is ideally children and young adults, just like that of the Diary of a Wimpy Kid series. Still, the story can perfectly entertain adult audiences.
It's a subjective thing, as some people (like my Dad) do not appreciate Robert De Niro in a non-serious role, while others (myself included) find his facial expressions perfect for comedies (Flawless, Meet the Parents, Analyze This are just a few of the many comedy titles that come to mind when I think  De Niro).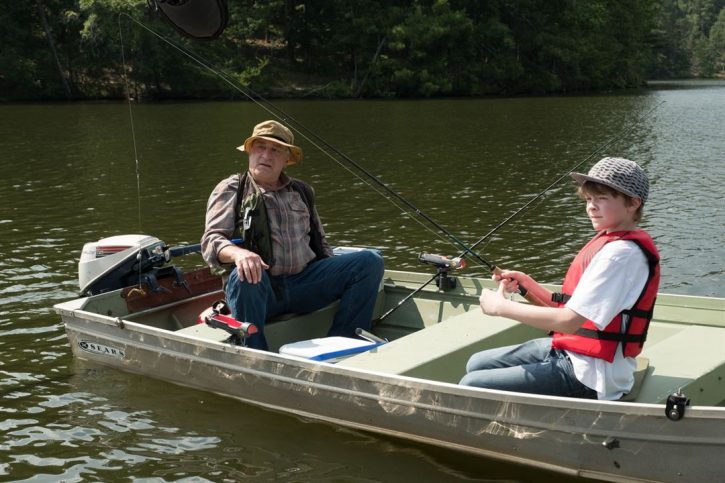 Young Oakes Fegley's (Pete's Dragon, The Goldfinch, Wonderstruck) plays the main child role of Peter, who declares war after his grandfather (De Niro) takes over his bedroom. He is gruffy, cute, and talented, which makes Peter relatable. Oakes Fegley has a lot of acting experience under his belt (he began attending acting classes at two years old), making him not the typical newcomer I enjoy discovering. But this did not ruin my enjoyment of the film. Like Peter's classmate Steve (Isaac Kragten), some great supporting characters have better lines and give a better performance than others.
Trailer for War with Grandpa (2020)
You can find some wisdom in the film's finale – just enough to justify me writing about the film on a site that predominantly features films with Coming-of-Age narratives. Yet, per se, the film is a typical family-friendly, easygoing comedy – a time waster, as some may say, but it is a time wasted in a wonderful way.
[imdb]https://www.imdb.com/title/tt4532038/reference[/imdb]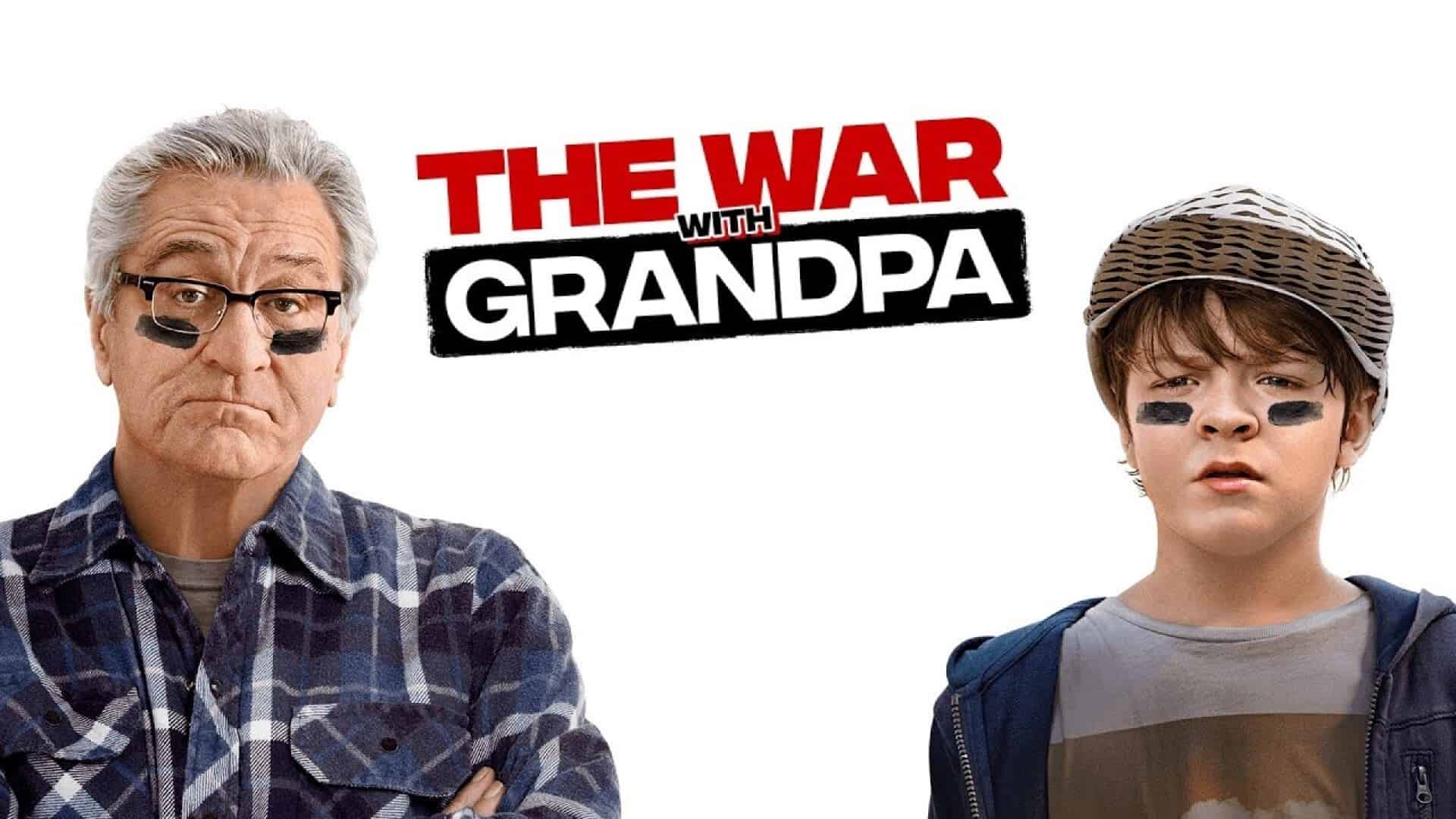 The War with Grandpa (2020)
In short
The War With Grandpa is a typical family-friendly, easygoing comedy that will keep you laughing.