Home
Tags
Coming of age drama
Mid90s is one of the most refreshing Coming-of-Age dramas released in 2018.
A story of teenage anguish, confusion, aspirations, failures, and ultimately loss of innocence, resulting in a contemporary and compelling Coming-of-Age drama.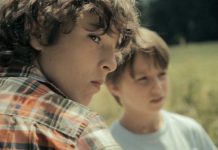 The Devil in the Skin is a French Coming-of-Age drama telling the story of the strong bond between brothers.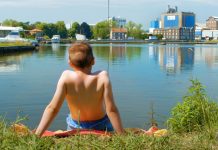 A Childhood features stunning visuals and wonderful acting by the entire cast resulting in cinematic magic. A must see!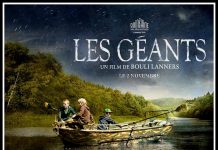 The Giants is a simple, yet stunningly gorgeous film, in both story and visuals. The acting, directing, cinematography and storyline all combine to make this a film which is highly recommended to all.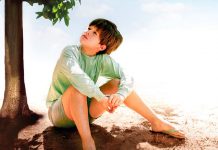 My Sweet Orange Tree is a masterpiece, a gem to be discovered and cherished. A must see!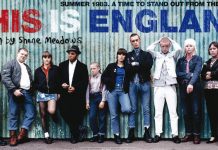 This is England is British cinema at its best: gritty realism, biting observation and the revelation of uncomfortable truths. While not always easy to watch, the rewards are well worth the effort.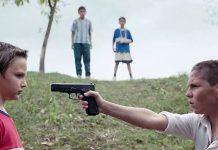 Scenes from the life of a 10-year-old Serbian boy growing up in the tense surroundings of Kosovo.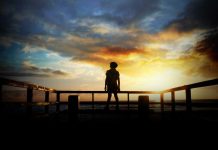 A 2015 US/Mexican co-production, Little Boy ranks as one of the best Coming-of-Age films I have had an opportunity to see and review.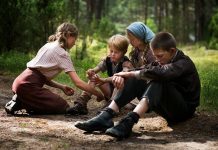 Wolf Children is a must see film and audiences of all ages will appreciate the story – brought to life by great actors and first-class film making.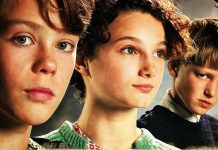 A new Dutch film that tackles the changes that an armed conflict brings to human nature and especially showing its impact on youth.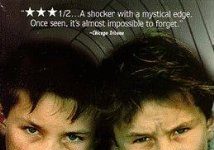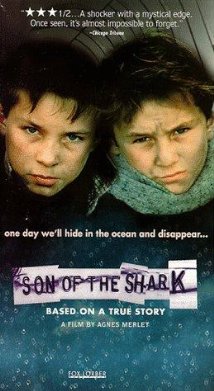 The Son of the Shark follows the harsh life and adventures of two 10-year-old brothers through their rebellion against society, with all its norms and expectations.