Home
Tags
Coming of age films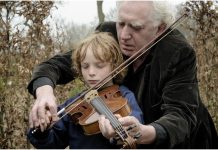 Finn is an unpretentious, yet moving story of a nine-year-old motherless boy.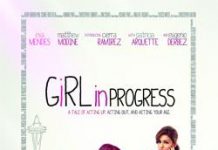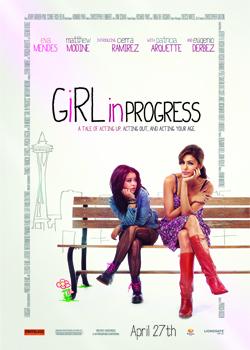 It seems that Coming-of-Age movies about girls are not all that popular. But there are some great themes to look at in many of these movies.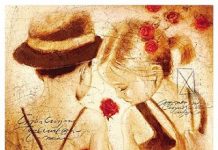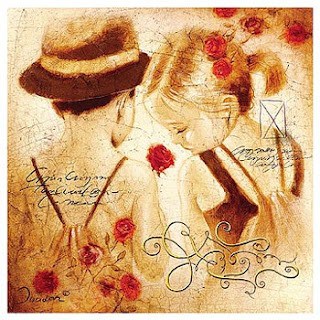 No matter how old you are or what part of town you lived in growing up, over the years the same conflicts and challenges surrounding the first loves of teenagers and young adults have been essentially been the same from generation to generation. Regardless which
first love Coming-of-Age movie
you choose to watch, you will be able to find a connection to your past.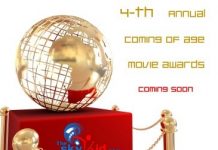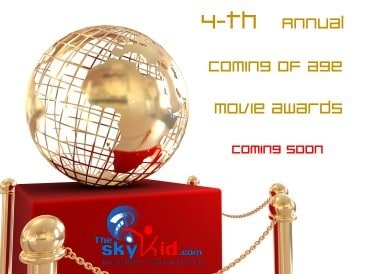 A fan of the coming of age genre, recalls what he saw for the past one year and to what extent it affected him and left some marks in his memory.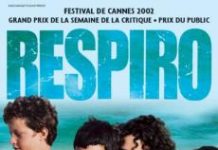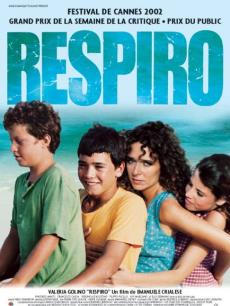 Respiro is an Italian drama set on the island of Lampedusa (near Sicily). The cinematography of the film features stunning nature scenes, impressive underwater shots and abstract images, greatly contributing to the enjoyment of the film, which will appeal mainly to lovers of art house cinema.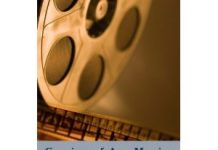 To provide a readily available resource for fellow fans of this genre (who may be looking for an updated guide to films they'd like to view) and, secondly, to preserve the many reviews I've written over the years here on theskykid.com, I've written a new book: Coming Of Age Movies: Growing Up On Screen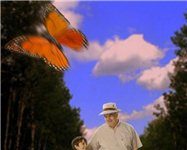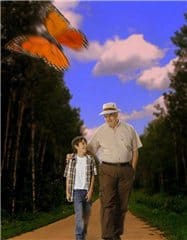 Billy's Angel is a genuine and tender coming of age film that manages to fit more meaning into its twelve minutes than many expensive Hollywood blockbusters.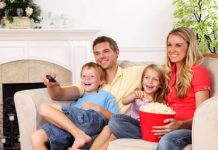 There's a lot to be said for watching Coming of Age movies with your kids, using this medium when other attempts for getting through to the child don't seem to work. And there could be a benefit or two for the parent as well.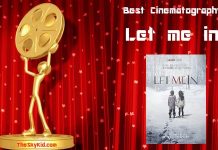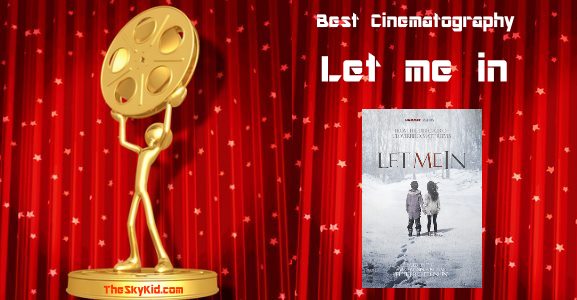 TheSkyKid.Com is pleased to announce the winners of the 3rd Annual Coming of Age Movie Awards, which honor actors and movies in the coming of age genre.
Where do you think the future of the coming of age films lies? Do you expect to see more short films than full features?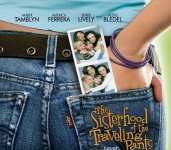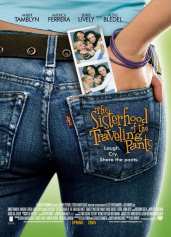 If you're a girl who is interested in coming of age films read this post to find out the Top 5 films that will give you the information you need regarding growing up, and taking on new challenges.
Recently I watched Skellig starring Bill Milner and was amazed how such a good movie was released as a made for TV movie.   Then...