Just in time for Halloween, a scary film with a Coming-of-Age motif and a talented and charismatic young actor in one of its lead roles.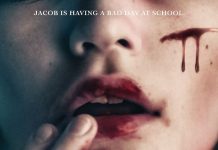 While initially this film appears to be a Coming-of-Age psychodrama, it shapes into something completely different once the story starts developing.
The Other is a compelling, shocking and entertaining film that won't leave anyone indifferent. Highly recommended!
A film with themes that may appeal to a young audience and shock their elders.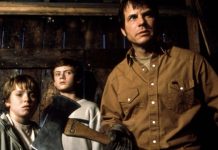 A psychological thriller with strong Coming-of-Age motifs, Frailty is a true masterpiece that deserves to be seen. Highly recommended!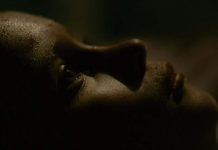 A film from the art house horror genre with Coming-of-Age motifs. Not for the faint hearted.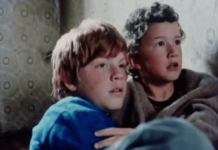 This made-for-television film from the 1980s has been described as possibly the greatest kids' horror film ever made.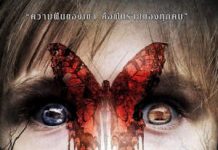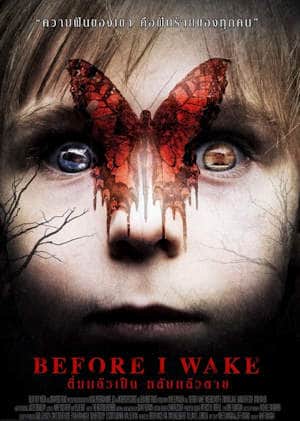 Before I Wake is a rare Coming-of-Age horror movie featuring some good suspenseful scenes and a surprising plot twist at the end.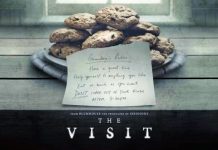 A suspenseful drama, written and directed by M. Night Shyamalan, creator of the cinematic masterpiece The Sixth Sense.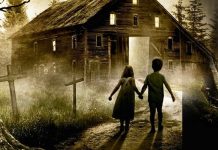 A story about witchcraft, ancient curses and evil spirits with a narrative that is wholly engaging and spooky.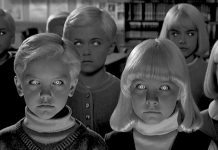 In honor of Halloween, we've compiled a Top Ten list of terrifying child actors who have starred in movies featuring nightmarish metaphors for the loss of innocence.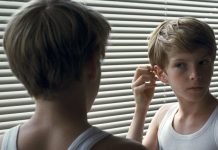 Goodnight Mommy has an abundance of plot twists and riddles presenting the viewer with a narrative that will engage your interest and challenge your perceptions of reality and fantasy.