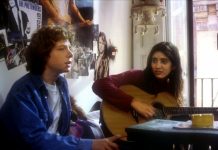 A film with a combination of drama, comedy and strong Coming-of-Age nuances that makes it a pleasant film to view.
An eight-year-old struggles to establish his self-identity in this Spanish short film featuring at top notch performance by Hugo Arbués.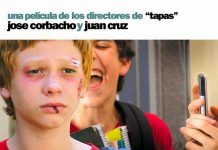 Cobardes is an excellent Coming-of-Age drama focused on violence at school better known by its proper term - Bullying.
Two young protagonists create a homemade shooting device …and are ready to test its accuracy …with an unlikely target.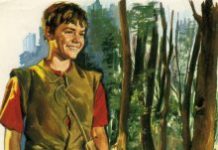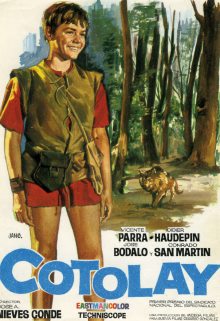 The narrative in Cotolay is loosely based on the 13th century Galician legend of a young boy who helped three pilgrims to establish the Convent of San Francisco near Santiago de Compostela in 1214. It stars the French actor Didier Haudepin.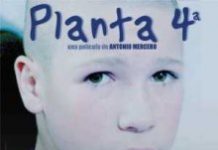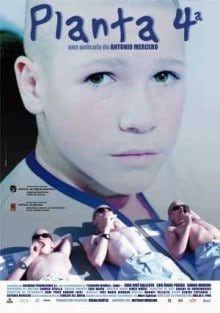 Planta 4a is an inspirational, "feel good" movie which tackles a difficult theme in a manner that no other film has accomplished. Highly recommended!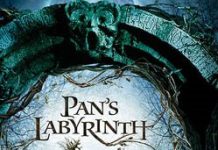 Del Toro's heart-breaking but beautifully realized instant classic was one of the best films of the last decade. Here's a review, for any of you who missed it.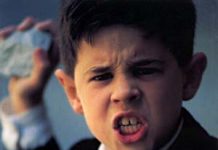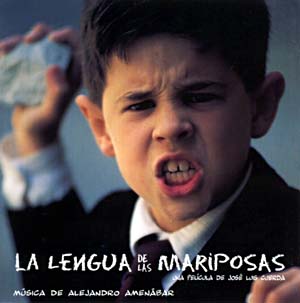 Review of the Spanish coming of age film La Lengua de las Mariposas starring the talented young actor Manuel Lozano
Sueños is a Spanish short film released directed by Daniel Guzmán. It was filmed in Madrid and released in 2003 and a year later won Goya award for best short film.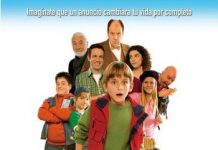 Are you a soccer fan ? Do you like comedies ? If you answer yes to at least one of the questions above than you...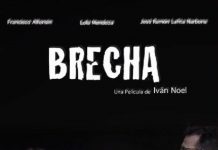 A preview of the second coming of age movie by Ivan Noel. Soon to be released .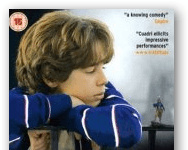 Eres mi héroe is a nice Spanish coming of age film in which the story is told trough the view point of the 13...