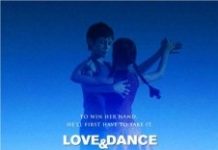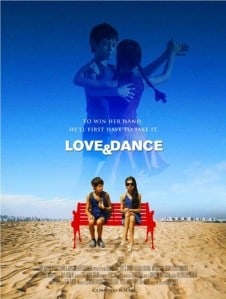 When you have a film about life, about the magic of dance, about care and devotion – there is no more suitable title than Love and Dance.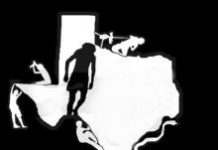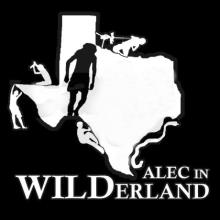 Hosted by a 12-yr-old, "Alec in WILDerland" is an online web-series "aimed at teaching kids of all ages how to get outside, explore, and survive."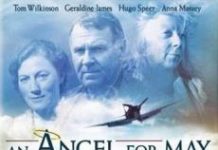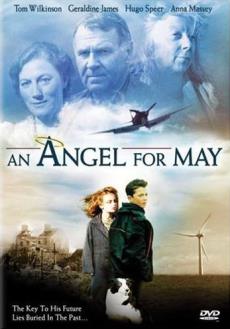 While "An Angel for May" may not be a big blockbuster, it's a nice enough film to guarantee a pleasant afternoon or evening for the entire family. It's an educational, emotional and inspirational movie - well worth your time.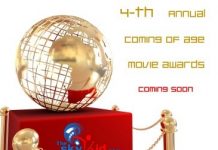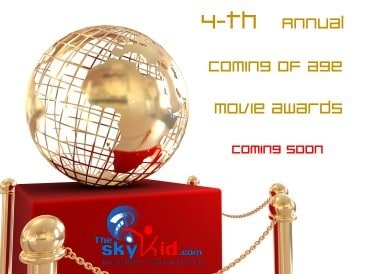 A fan of the coming of age genre, recalls what he saw for the past one year and to what extent it affected him and left some marks in his memory.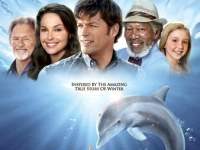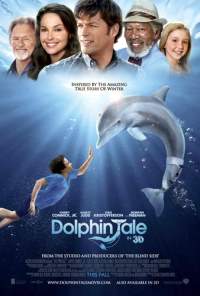 "Dolphin Tale" is a just released coming-of-age film that tells the tale of a boy and the injured dolphin he attempts to help. While the movie is great for the whole family, it is mainly a children's film, but one that helps young children learn the value of community and helping others.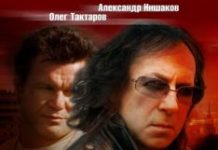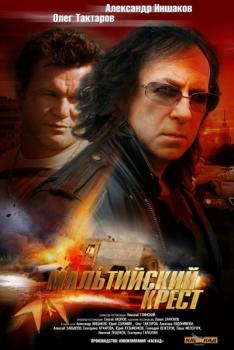 If you are fond of action films and don't insist on an original plot (while there are some nice touches to the story - it feels oddly familiar) - you may end up liking this film. After all, some films are made for pure entertainment.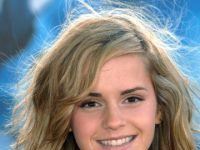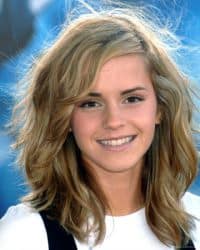 Being role models, these young ladies inspire their generation to become better people. Could your favorite make it to the list? Check out the following young actresses of this generation.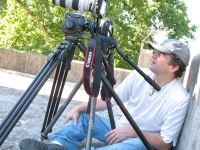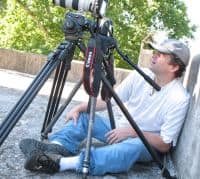 En Tu Ausencia has earned its place among the films that first comes into one's mind when the coming of age genre is mentioned. This is an exclusive interview with the film's director, Ivan Noel.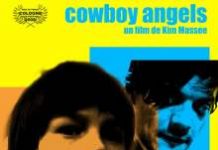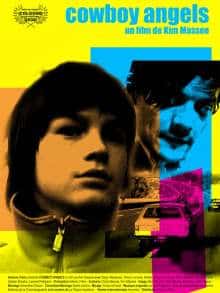 Cowboy Angels can be described as a mixture of several genres - drama, road film and coming of age - combining their best traits in a unique manner typically associated with the European independent cinema.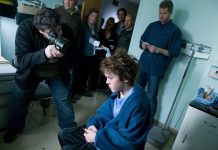 Robert Naylor is a 14-year-old actor/muscian/DJ who has accomplished much in his young life. Theskykid.com is pleased to present this exclusive interview.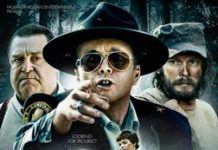 Moon Blake (Jimmy Bennett) is an eleven-year-old boy who lives with his father in the deep forests of a national park in Alabama. They live in isolation, as the father is obsessed with the idea that the government wants to control them and their lives. When Moon's dad dies after an accident, Moon is left on his own. Alabama Moon follows the story of what happens to the boy in this coming of age drama/adventure.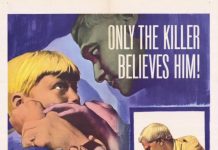 Children often make up stories to gain attention. Sometimes, if they do it too much, they are eventually ignored. But when this happens to one small boy, he gets into big trouble. Will anyone be there to help him?