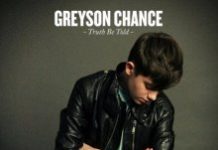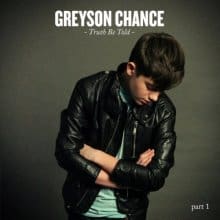 After the success of "Hold On 'Til the Night", INTERSCOPE RECORDS has released another Greyson Chance album, "Truth Be Told Part I": Here's a review...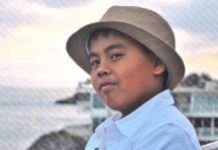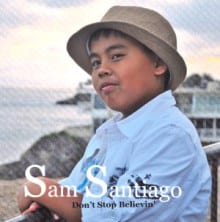 Sam Santiago is an amazingly prolific singer/performer from California who celebrated his10th birthday this past August and who has just recorded his first CD.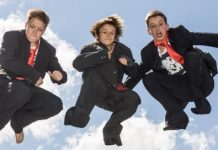 At the tender ages of 12 and 13, the boys of Rockfish have already made a name for themselves with their performances in Southern Germany and Italy. A review of their debut album, "Going to Get Bigger".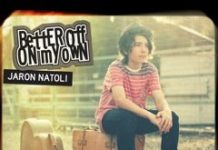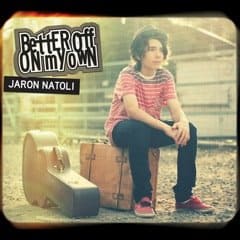 Jaron Natoli is a name you want to keep in mind. I LIKED his first album, but I LOVED the second one. Better Off On My Own is an album I do not hesitate to recommend.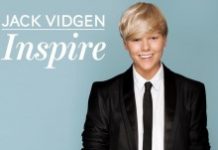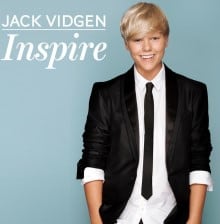 Jack Vidgen's new album, "Inspire", is mainly a collection of covers from the '70s and '80s, inspiring many fond memories of some great songs of that era.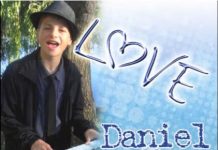 While everyone has different tastes or favorite genres of music, Daniel Shaw has a way of stretching across generational gaps. A review of "Love" - Daniel's debut CD.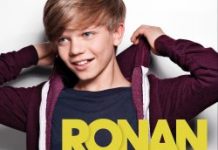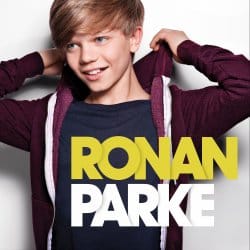 Thirteen-year-old Ronan Parke's first album was released on 24 October 2011. Theskykid.com takes a look at what it includes.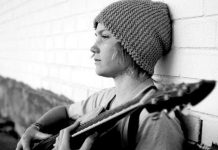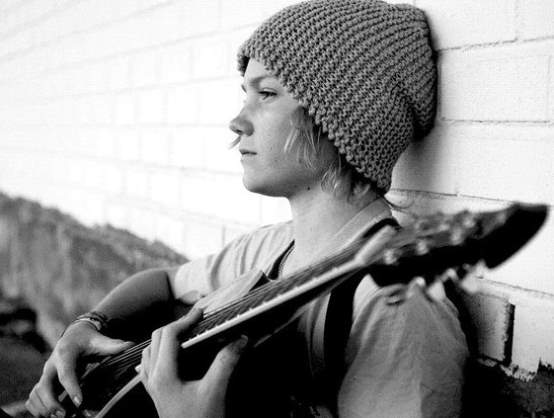 Seventeen year old Ulrick Munther is already on a jetstream to fame, with a just competed tour of his homeland of Sweden, photo shoots in Paris, and contract talks in London, LA, New York and other places! Fan sites are piling up and, recently, his new debut album went "top of the charts"! Here's a review of that premiere album…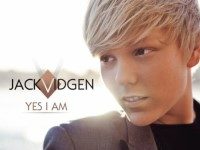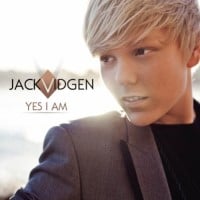 TheSkyKid.com reviews "Yes I Am", an impressive album which showcases Jack Vidgen's extraordinary singing talent. It's no wonder his rapid rise to popularity has followed.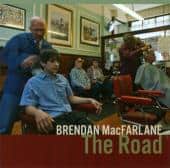 Fourteen-year-old Brendan MacFarlane is well-known to fans of his YouTube site, where he's posted videos since 2009, showcasing his country/bluegrass/gospel mix of music. Now he has produced his first album called "The Road". Here's a review.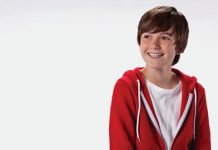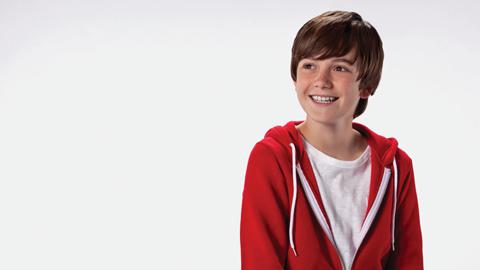 I am truly stunned by the quality of these songs, which are not over-produced, so that we hear a young artist's heart beating through. "HOLD ON 'TIL THE NIGHT" is a brilliant album by an amazing young singer, and deserves praise and glory.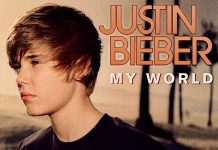 You know him - Justin Bieber. His fans and management have created a huge hype around his name and music.