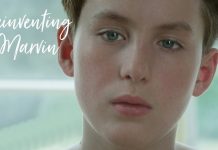 The story of the struggles of a homosexual boy growing up in a working house family in rural France.
With a delicate storytelling, wonderful acting, and a first-class cinematic execution – a Coming-of-Age film guaranteed to enrich its viewers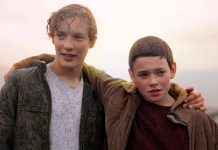 Visually beautiful and well-acted, Heartstone is a poignant film that earns the highest recommendation.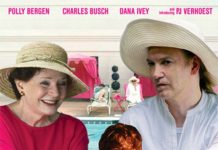 A charming, stylized, fun family entertainment film that is not too concerned with representing reality.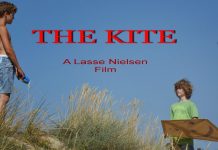 The Kite is a charming Coming-of-Age short film of first love with an 80s feel by writer/director Lasse Neilson.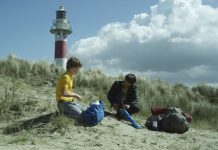 Based on a novel by Andre Sollie, "North Sea Texas" is a story focused on love, the confusion of youth, and the importance of one's decisions.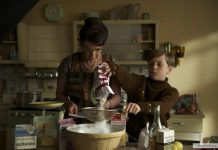 Set in the 1960's, Toast is the Coming-of-Age memoir of Nigel Slater, an English food writer, journalist and broadcaster. Did I like the film? No. I LOVED it and and so will you!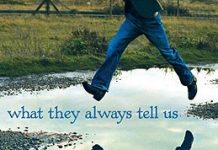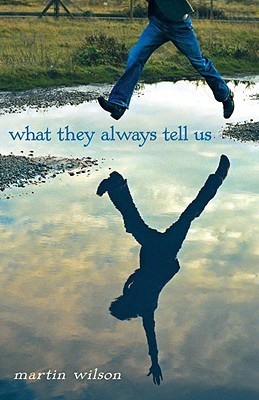 An interesting young adult's novel focusing on the family life and rite-of-passage experiences of two brothers who live in Tuscaloosa, Alabama.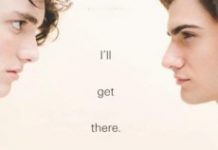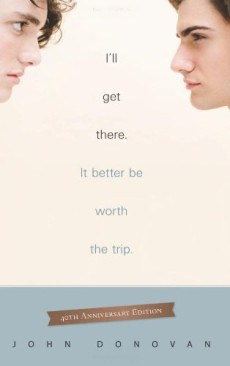 Published in 1969 and considered controversial in its day, this book is a Coming-of-Age novel that describes the horrid experiences of losing someone you love and then having to adjust to a completely new environment.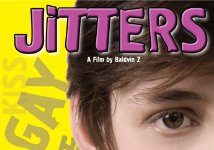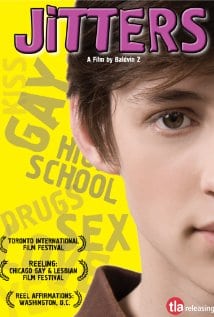 Jitters tells the story of several teenagers – their feelings, hopes, successes and failures --while providing a genuine depiction of modern youth.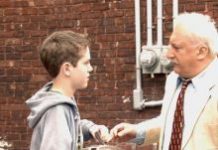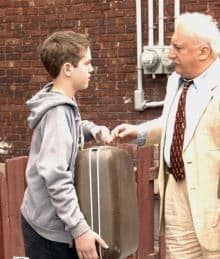 Writer/Director Jean-Pierre Bergeron challenged the hegemony of the familiar Coming-of-Age fables with the story of a young boy secretly in love with an older, heterosexual male in his debut film "Alone with Mr.Carter."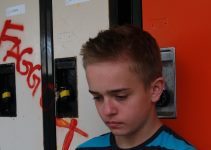 Bailey Maughan stars in this 2011 short film about acceptance.