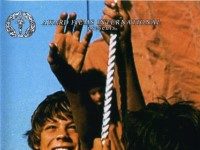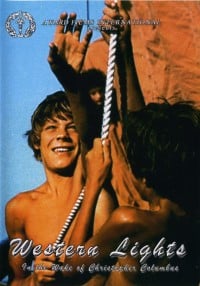 Set sail with twelve young explorers who decided to follow the route of Christopher Columbus from Spain to the New World. Be a sailor, an archeologist, a diver and a student with them - and experience their adventures.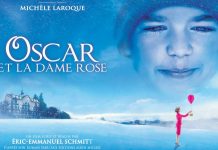 This is the story, told in the film, based on the novel by Eric-Emmanuel Schmitt Oscar et la Dame Rose (Oscar and the Pink Lady). It's a film filled with sadness and love, beautiful and full of wisdom. It is one you won't forget long after the final credits roll…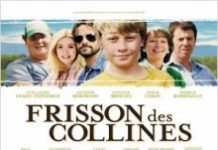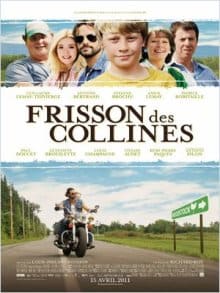 The Coming-of-Age film Frisson des Collines is the story of a 12-year-old boy who's dream is to go to the Woodstock Music Festival.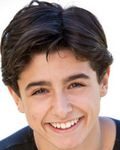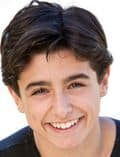 He played Billy Elliot in three different productions of the musical. But now that spotlight has been turned off. What has Giuseppe been doing since "retiring" as Billy? An exclusive interview...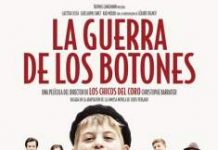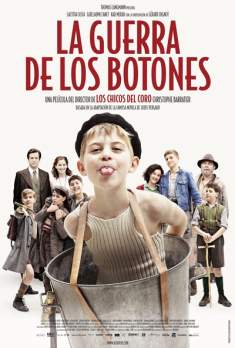 La Guerre des Boutons, the 1912 book by Louis Pergaud, keeps inspiring filmmakers to make adaptations. Theskykid.com reviews a new 2011 version of this popular film.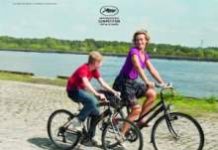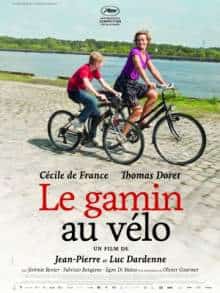 "The Kid with a Bike" is a flawless Coming-of-Age drama, one which I now consider a favorite and which I highly recommend to the readers of TheSkyKid.com.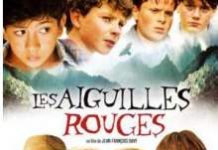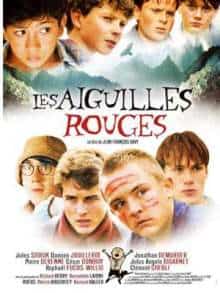 Although the plot of "Les Aiguilles Rouges" does not provide for much originality or surprising twists, the breathtaking scenery of the French Alps and the splendid acting of the young cast make this film worth seeing.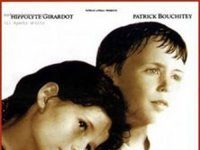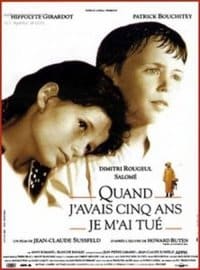 "Quand j'avais cinq ans, je m'ai tue" can be described as a coming-of-age film, a drama and even a love story. It owes this categorization to its complicated plot, which features romance, psychology and loss of innocence all blended together and presented in an engaging manner by skillful Director Jean-Claude Sussfeld and an excellent cast.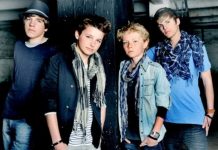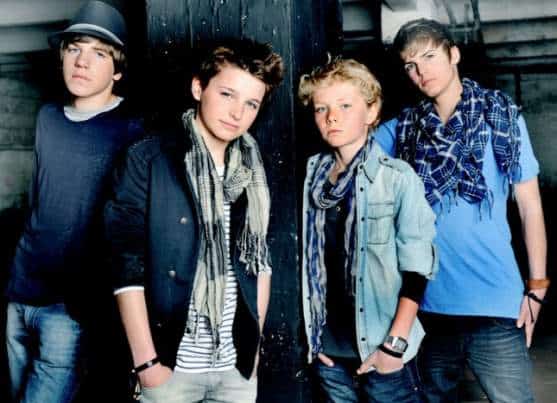 Four years ago, four boys decided to form a band. Meet Jasper, Toon, Tim and Thomas – the Bandits.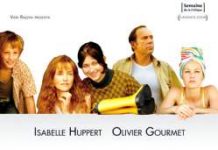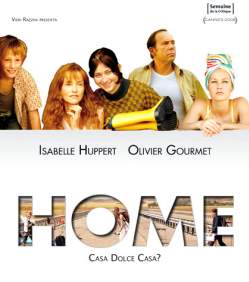 Home is a unique movie experience! That's right - an unusual story, a bit of surrealism, wonderful acting and first class cinematography .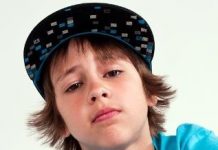 Introducing Jacob, a talented young singer from Canada, considered by many to be the French language answer to his fellow Canadian, Justin Bieber.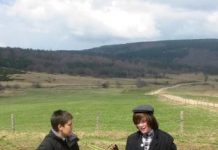 Shane Foxx talks about how he made his first EP and his values in life, in this self-written article.