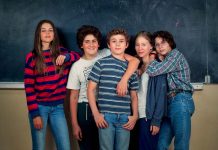 The New Kid is a Coming-of-Age flick which delivers the right doses of comedy and drama to engage and entertain - the best French Coming-of-Age film I have seen. A MUST SEE!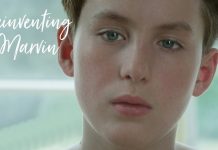 The story of the struggles of a homosexual boy growing up in a working house family in rural France.
As a coming-of-age drama, The Demons, is not light entertainment, it is a realistic perspective of the world of the guiltless and the guilty.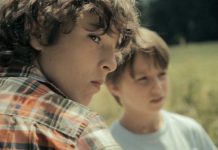 The Devil in the Skin is a French Coming-of-Age drama telling the story of the strong bond between brothers.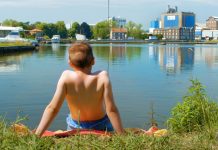 A Childhood features stunning visuals and wonderful acting by the entire cast resulting in cinematic magic. A must see!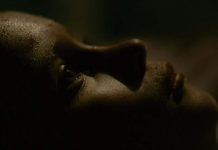 A film from the art house horror genre with Coming-of-Age motifs. Not for the faint hearted.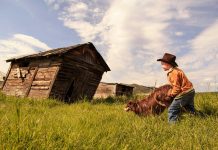 The Young and Prodigious T.S. Spivet is a film that can be enjoyed on many different levels: serious or playful, full of meaning or meaningless – yet at all-times entertaining.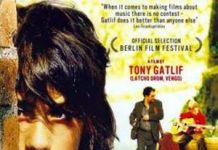 A touching portrayal of the gypsy lifestyle as seen through the eyes of a boy bent on learning to play the guitar.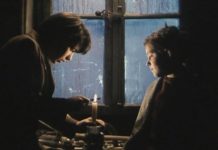 Friendship, love, rivality, obsession are among the issues addressed in The Fire That Burns. A "must see" film!!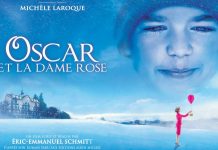 This is the story, told in the film, based on the novel by Eric-Emmanuel Schmitt Oscar et la Dame Rose (Oscar and the Pink Lady). It's a film filled with sadness and love, beautiful and full of wisdom. It is one you won't forget long after the final credits roll…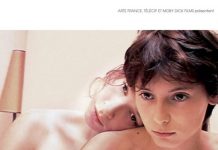 Clement is a Coming-of-Age film with a controversial subject matter, filmed realistically in an almost documentary style.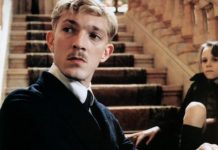 A 12-year-old boy finds a true friend and soul mate in a young man hired to tutor him.