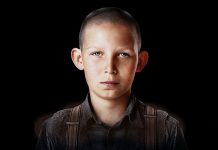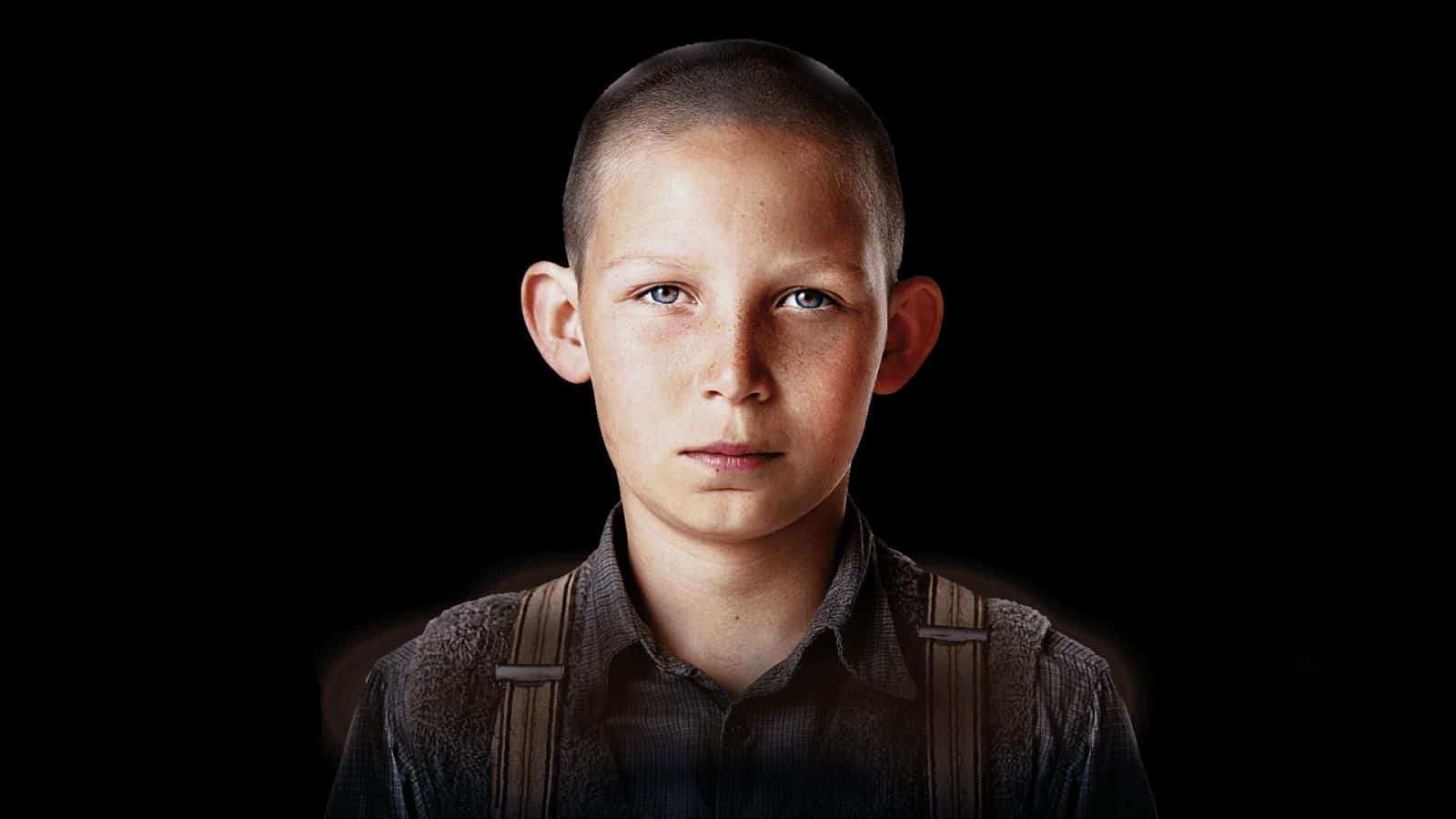 A powerful Coming-of-Age drama exposing one of the horrible crimes of the Nazi regime and its inhumanity as told through the eyes of a young boy.
Roller Coaster features an abundance of dramatic and visual surprises, making its 30 minute length fly by.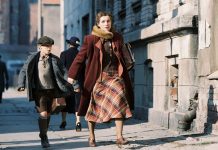 A young Jewish boy and his mother struggle to survive in Nazi Germany.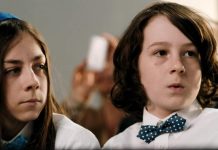 A Coming-of-Age film without false pretense, with an incredible cast, great directing, and precise editing. It's engaging, inspiring and so much more.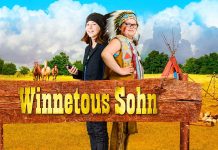 A 10-year-old boy seeks to be cast in the role of a famous Indian Chief's son in a local theatrical production.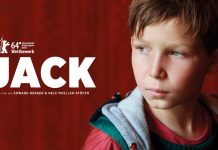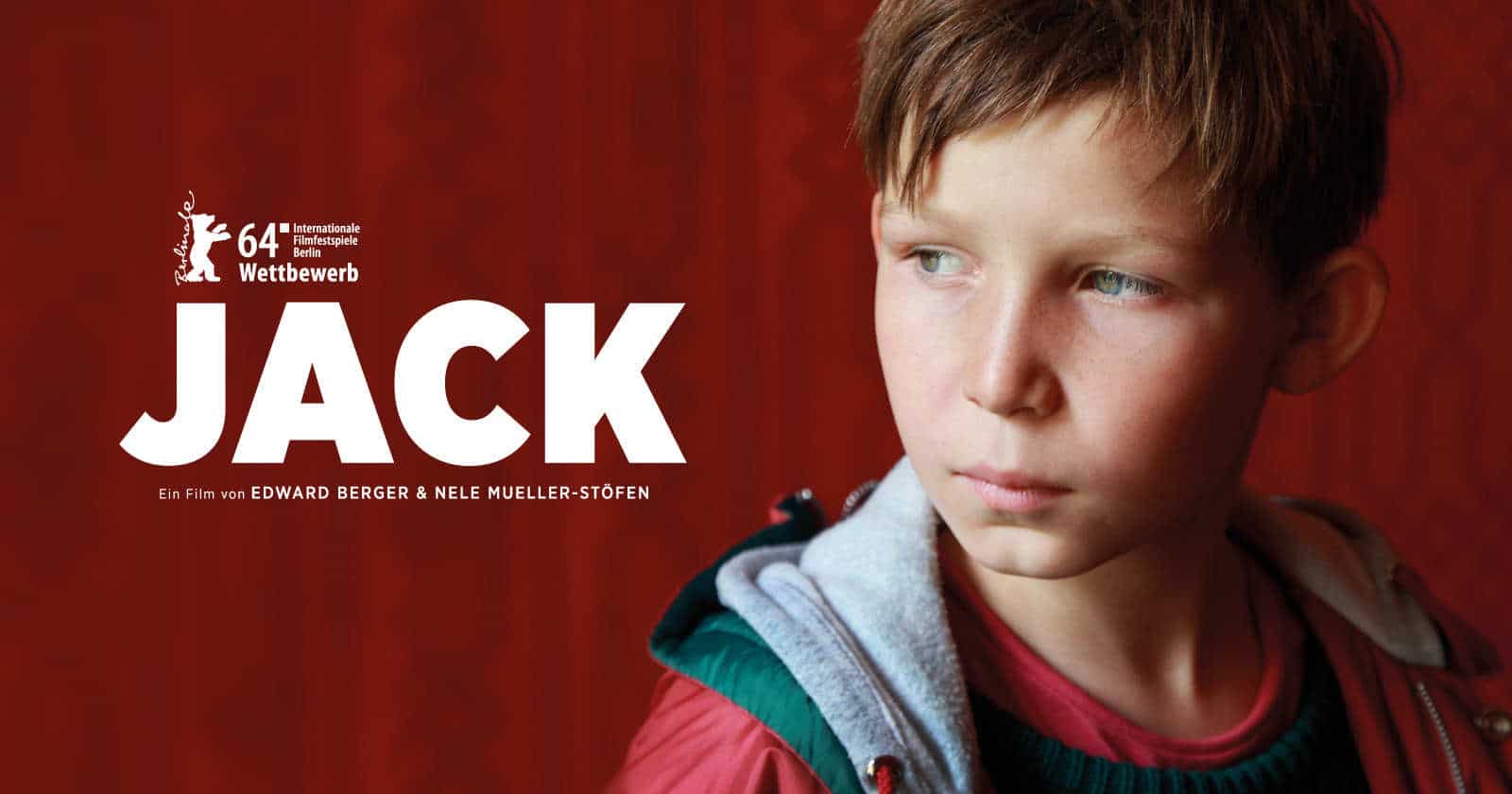 Jack offers a grim yet moving portrayal of a childhood lived in unfortunate circumstances. Anyone seeking a poignant Coming-of-Age narrative will not be disappointed.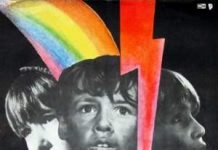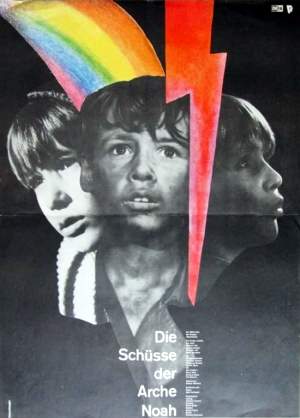 A soul piercing story of an innocent boy who passed through the fear and confusion of war, The Shots of Noah's Ark will be appreciated by every fan of quality cinema.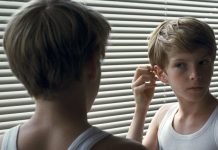 Goodnight Mommy has an abundance of plot twists and riddles presenting the viewer with a narrative that will engage your interest and challenge your perceptions of reality and fantasy.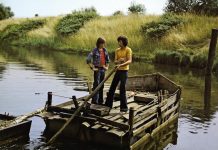 North Sea Is Dead Sea is a cinematic gem from the past, a 1976 German Coming–of-Age film by Hark Bohm that is well worth anyone's time.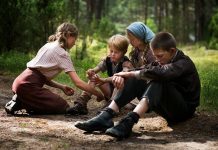 Wolf Children is a must see film and audiences of all ages will appreciate the story – brought to life by great actors and first-class film making.
The story of the encounter of Florian and Daniel -- two pupils at a German boarding school.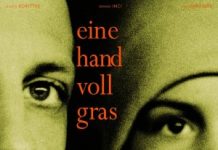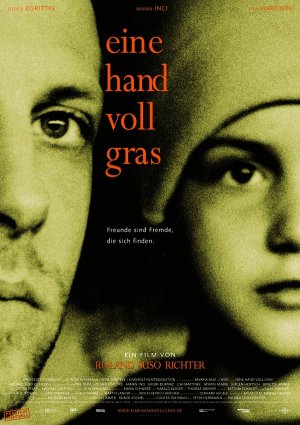 A Handful of Grass is a poignant drama that can genuinely move you. Recommended!!