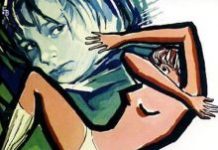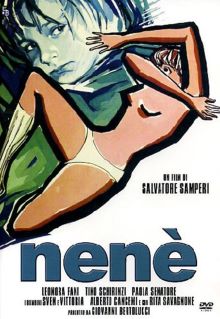 Nenè genuinely portrays the voyage  of a seven-year-old boy and his 14-year-old cousin, from childhood to adulthood.
With the voice of an angel and the soul of an artist, 16-year-old Julia Belanoff is a rising soprano whose music is peaceful and uplifting; the kind, she says, that teenagers, parents and grandparents can enjoy, together.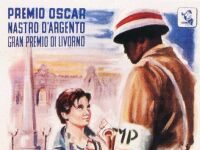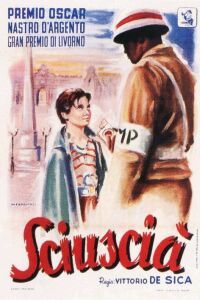 "Shoeshine" is a classic of the Coming-of-Age genre of film. Released in 1946 and set in post WWII Italy, its the story of two boys, best friends who earn money by shining the shoes of the American soldiers who occupy the city of Rome. Shoeshine is a touching, emotional and poignant film by the renowned director, Vittorio De Sica.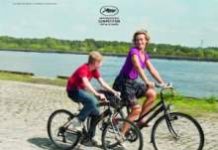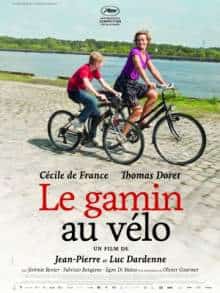 "The Kid with a Bike" is a flawless Coming-of-Age drama, one which I now consider a favorite and which I highly recommend to the readers of TheSkyKid.com.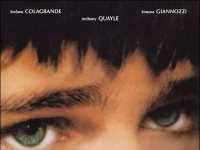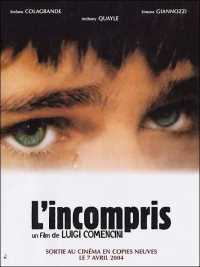 A widowed father, saddened by the loss of his beloved wife, tries to deal with his grief while taking care of his job and two young sons. Directed by Luigi Comencini, Incompreso's story of acceptance and understanding allows the audience a glimpse into the soul of a child.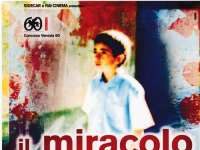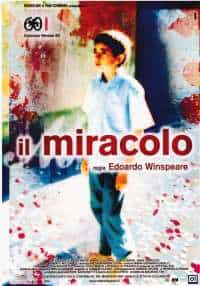 Il Miracolo is a film in the coming of age genre featuring good acting, even better cinematography and musical score, but a slowly developing storyline and an overall weak narrative.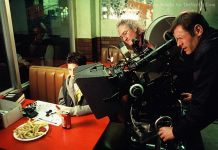 In the ten years since the film, Jet Boy, was released, interest in the film has continued very strong. TheSkyKid.com brings you an exclusive interview with its director Dave Schultz.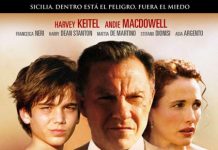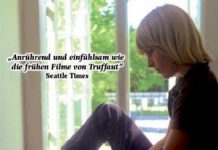 Much has been said and written about the acclaimed Danish film "Du er ikke alene" (You Are Not Alone). For fans of the coming of age genre, " You Are Not Alone " is what " Star Wars " is for the sci-fi fans.Lasse Nielsen, who directed the film back in 1978, agreed to give an exclusive interview for theskykid.com and its readers.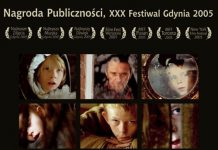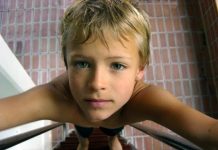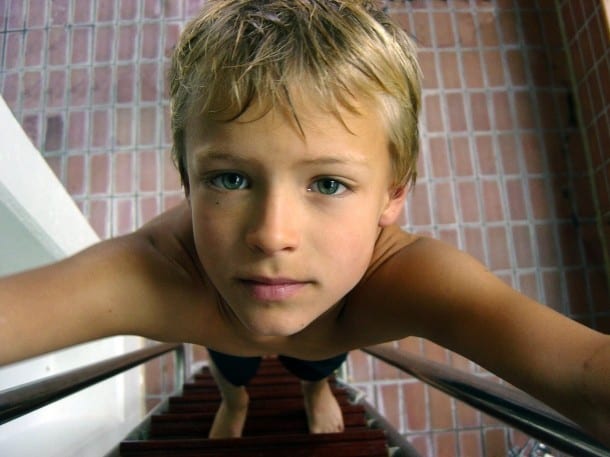 Iver is the first of the short movies I am going to review in this blog. I came to appreciate it as it brought many memories of the many days I spend in around the pool training swimming and triathlon. Let`s start with the basic Iver is a Norwegian movie starring ErikNæsbak Brenden.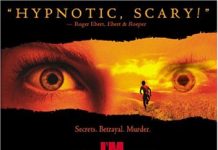 A story of children and adults, of innocence and evil, friendship and cruelty, is the world of the prepubertal seen through the eyes of the protagonist.