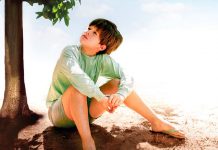 My Sweet Orange Tree is a masterpiece, a gem to be discovered and cherished. A must see!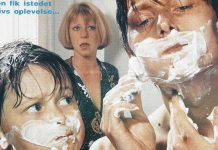 Despite its relatively short screen time, Møv og Funder's simple narrative is filled with nuances that make it intriguing and action that makes it intense and a joy to watch.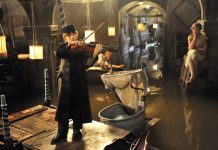 A story of an eleven-year-old boy who experiences first-hand life in Poland during World War II and features an outstanding performance by Marcin Walewski.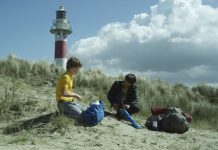 Based on a novel by Andre Sollie, "North Sea Texas" is a story focused on love, the confusion of youth, and the importance of one's decisions.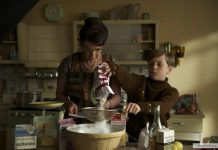 Set in the 1960's, Toast is the Coming-of-Age memoir of Nigel Slater, an English food writer, journalist and broadcaster. Did I like the film? No. I LOVED it and and so will you!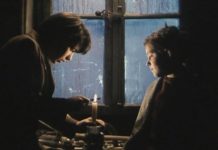 Friendship, love, rivality, obsession are among the issues addressed in The Fire That Burns. A "must see" film!!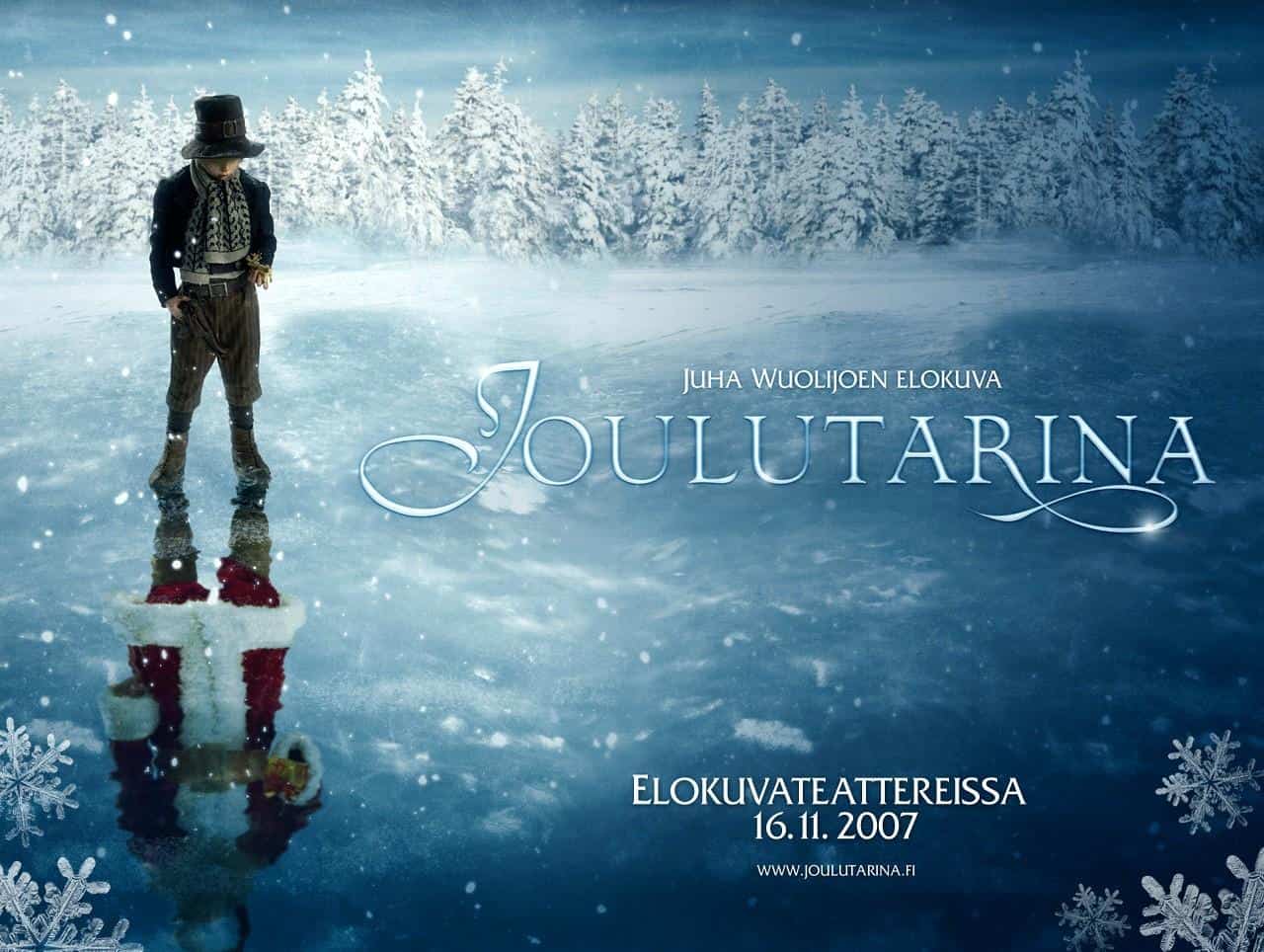 Looking for that perfect film to watch during this holiday season? Chrismas Story is an engaging heart-warming family film.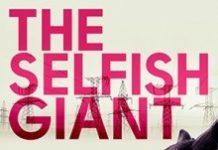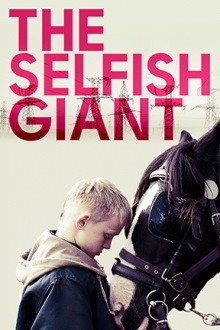 The Selfish Giant is a tough movie about tough kids, tough people, tough luck and tough fate and it will take a lot of effort on the part of the viewer not to be affected by its poignant story.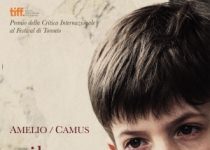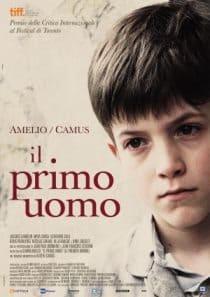 The First Man is a film directed by Gianni Amelio that is based on an unfinished autobiographical novel by the French author Albert Campus telling the story of a French writer who returns to Algeria in the midst of a revolution against colonization.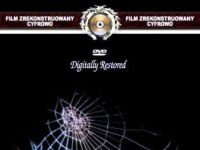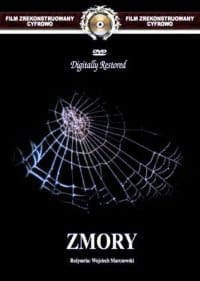 Zmory (Nightmares) is one of the classic Coming-of-Age titles from Poland that has earned popularity internationally. Recommended to fans of European cinema and the Coming-of-Age genre.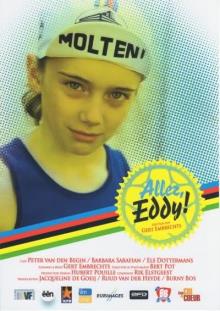 Ten-year-old Freddy attempts to surmount the challenges he faces in order to follow his dream and realize his unique individuality.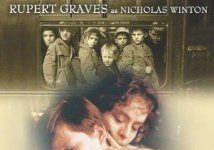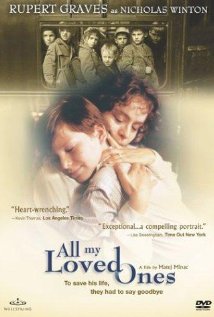 The story of a Jewish boy in Czechoslovakia just prior to WWII and the man who saved him and many other children from the depravations of the Nazis. The story of David and his saviour touched me in a special way and I am positive that other people who have seen the film have had a similar experience. A must see!!