http://www.youtube.com/watch?v=B34FjAhzxIM
Great for Family Movie Watching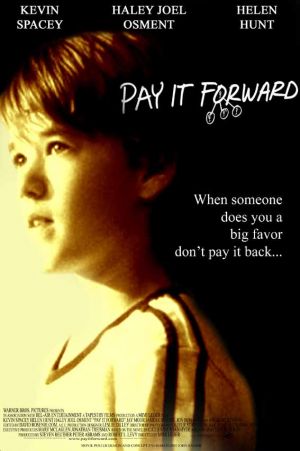 Coming-of-Age movies are great for family movie nights, especially since they are so much appreciated by the youngest of the family members. They are fun for children and parents can use these movies to help make a point to their children, like teaching them a lesson. These films are filled with action, drama and fun moments as well,  in most cases having children as main characters.
The Characters
And perhaps this is one of the reasons children appreciate these movies. When the main hero is of an age close to the child, the young viewer can easily identify with him, being more attracted by the film's story.  Some children even have their favorite young actors, loving to see movies in which they play.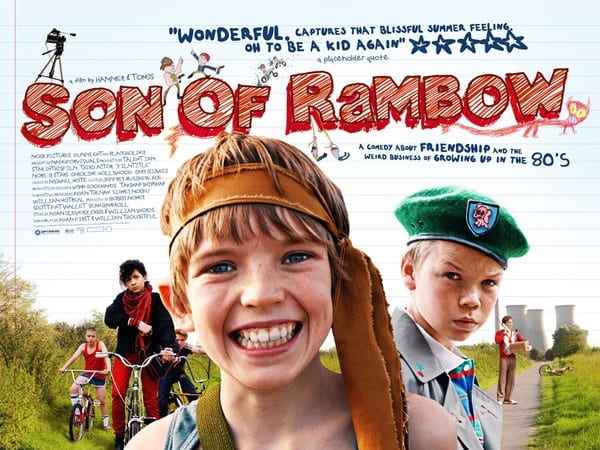 Imagination
Films such as these are also often filled with adventure, sometimes a fantasy world, and characters that go beyond their imagination. And we all know that children and a rich imagination always go well together. Childhood is, after all, a fascinating period — a time in which kids believe that anything is possible.
It's no wonder they are so fond of movies in which their heroes always win, in which they visit lands found only in books, or where their heros have incredible powers. Of course, movies in which the joy of childhood and the mischiefs of children are presented are also among the favorites. Parents can use the attraction of their children to these movies to choose those that are educational, or have a valuable lesson to offer, in a fun and easy to understand manner.
Self-Discovery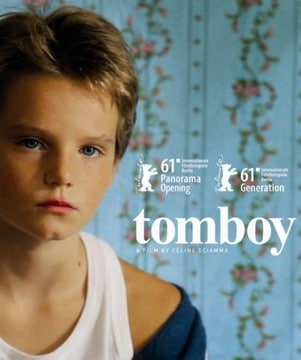 Things are rather easy when you are just a child, imagining that the world in which we live will never change. But as children advance in age and go to school and high school, they discover that things don't always stay the same — they change. They notice the formation of various social groups, and where they fit in among them. And, as they grow, children have their first contact with love and the building of friendships.
There are many Coming-of-Age movies that treat these issues from the perspective of a child or teenager. They are appropriate for their age and help parents explain various aspects of how these issues can best be approached. Of course, watching a movie is not a substitute for a healthy conversation between a parent and a child. But, because children will have a great time watching the film, it will set the mood to start a conversation related to social or romantic issues, perhaps in areas they may have an issue similar to those of the main character in the film.
Life-Lessons and Fun
So, if children see that others experience the same things they do, or see them reaching the dreams they dream about having, it may be rather uplifting. Children will get the feeling that anything is possible if they just believe and work for it. There is always an educational message in these movies, making them just perfect for young viewers who believe that anything is possible. In addition, a film's special effects will always keep them with their mouths open each time something exciting happens.
For more on Coming-of-Age movies check:
or, if you are looking for a film to watch next, explore our top-notch reviews section.